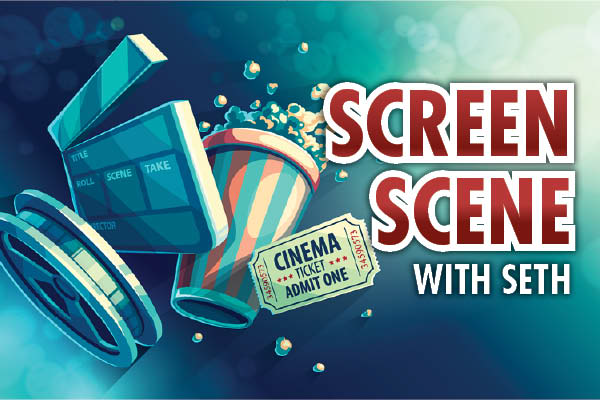 Unicorn Store
Starring Brie Larson, Samuel L Jackson and Mamoudou Athie
Rated PG
Unicorn Store, star Brie Larson's first feature film as director, is a poignant, funny drama about growing up too late.
After failing art school, the childlike Kit (Larson) is contacted by a mysterious salesman (Samuel L Jackson), who promises her a real unicorn if she can improve her life.
Larson anchors the film with a performance of perky, naive desperation and directs a touching, tightly-written narrative about maturity.
A subtly-surreal film with dry jabs at office bureaucracy and smothering parents, Unicorn Store cleverly frames a whimsical goal as the catalyst for real-world personal growth.
Kit appears stuck in a glittery past without responsibility or forward momentum.
But as the salesman assigns her tasks to qualify for unicorn ownership, Kit grows in tangible ways.
In preparing her world for the unicorn, Kit finds friendship and tries to mend her tense relationship with her parents in a slow, difficult, but gratifying process of self-clarity and reaching out.
Larson has endearing chemistry with Mamoudou Athie as Virgil, who Kit befriends after enlisting him to build her a stable, and Kit eventually finds a synthesis of her old and new selves, as she applies her vibrant style to an important advertising proposal at her new job.
Unicorn Store is a sensitive, engaging film with a fanciful sheen over very down-to-earth themes and is available for streaming on Netflix.
– Seth Lukas Hynes