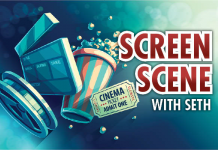 Avengers: Endgame Rated M Character-rich, deeply touching and extraordinarily suspenseful, Avengers: Endgame is a mighty conclusion to the Marvel Cinematic Universe. Five years after alien tyrant Thanos...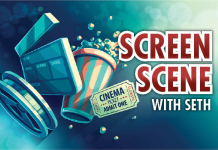 Alita: Battle Angel Starring Rosa Salazar, Christoph Waltz and Jennifer Connelly Rated M Based on the Gunmm manga and directed by Robert Rodriguez, Alita: Battle Angel is...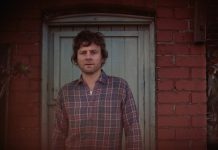 Kevin Mitchell is looking forward to his return to Belgrave's Sooki Lounge. The solo artist better known as Bob Evans will make his fourth appearance...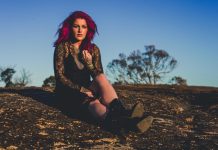 Karise Eden is back and is bringing her Born to Fight tour to Burrinja. The soul and blues singer is showcasing her new album and...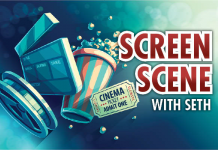 On The Basis Of Sex Starring Felicity Jones, Armie Hammer and Caitlin Spaney Rated M On The Basis Of Sex is an enthralling, superbly-crafted biopic about the...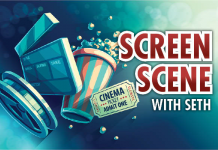 The Front Runner Starring Hugh Jackman, Vera Farmiga and J.K. Simmons Rated M The Front Runner is a compelling but confused biopic about the failed Presidential campaign...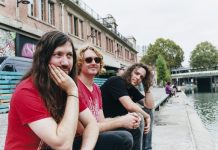 DZ Deathrays are hitting the road for the Tour 'With The Lot' and will be swinging by Belgrave. The thrash-rockers will play Sooki Lounge on...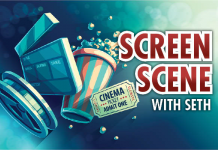 Mary: Queen of Scots Starring Saiorse Ronan, Margot Robbie and Jack Lowden Rated MA15+ Mary: Queen of Scots is an enthralling historical drama about two rival thrones. In...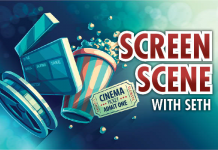 Bird Box Starring Sandra Bullock, John Malkovich and Tom Hollander Rated MA15+ Directed by Susanne Bier and based on the novel by Josh Malerman, Bird Box is...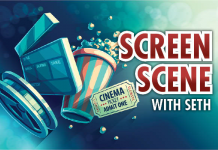 Aquaman Starring Jason Mamoa, Amber Heard and Patrick Wilson Rated M Aquaman is an entertaining but empty-headed superhero film. When the zealous Atlantean King Orm (Patrick Wilson) declares...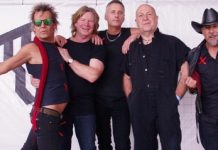 Brian Mannix is bringing the Uncanny X-Men to the Dandenongs as part of their 'Cos life still hurts' tour, performing at Belgrave's Sooki Lounge...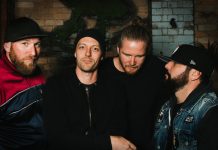 Brisbane hip-hop outfit Butterfingers are set to hit the road next year, celebrating the 15th anniversary of their iconic debut record. Back in May of...