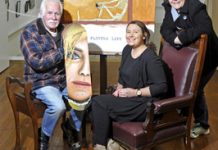 By Wendy Williamson A forthcoming exhibition at Ferntree Gully will move art off the street and onto the walls of The Hut Gallery. Ferntree Gully Arts...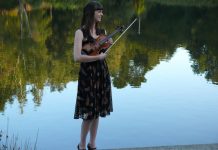 By Kath Gannaway Hills artists will come together for a charity concert in Tecoma on Sunday, 27 August. The artists who will perform sacred, classical, Irish...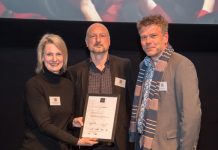 By Derek Schlennstedt Burrinja Cultural Centre was awarded the Best Small Museum at the 2017 Victorian Museum Awards on Wednesday 26 July. The Archival Survival Award...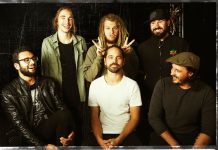 By Derek Schlennstedt Love songs are generally expected to be all dramatic and emotional, but Sunshine Coast Roots gurus, Bearfoot have taken a different approach...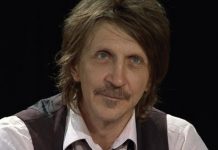 By Derek Schlennstedt From Warburton's Peter Downey, the director of Surviving Earth and Animal Mundi, comes Esteem, a documentary about the relationship between our inner...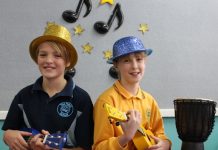 By Peter Douglas Performing in front of up to 10,000 people would be daunting for even the most seasoned professional. But for students Charlie Mustoe (The...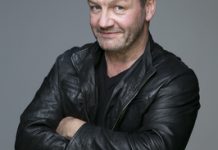 The 1812 Theatre has welcomed top comedian and media identity Lawrence Mooney as its Patron, in recognition of his strong ties to the company...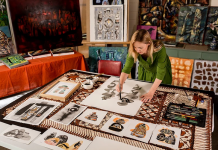 Hills-based artist Rain White is preparing to show off her talent to local audiences, with her solo exhibition 'Earthbound'. The exhibition focuses on White's creative...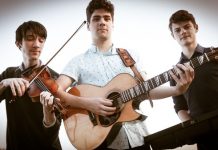 Hills-based musicians Liam, Dylan and Michael from Sparks are now set to further their idiosyncratic take on rock'n'roll and beats in upcoming performances. After forming...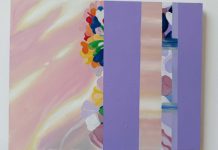 The work of six emerging local artists is being showcased in a new Growing Pains exhibition, Abstractify, at Burrinja Cultural Centre. The Burrinja-based Growing Pains...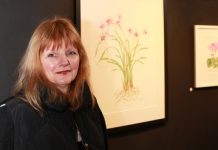 By Derek Schlennstedt To coincide with the change in seasons, Belgrave illustrator and watercolour artist, Susie Parry is unveiling her new exhibition that reflects the...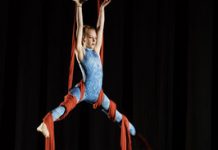 The return of the fourth annual Burrinja Circus Festival will take place these winter holidays, until Saturday, 8 July. A great experience for these...