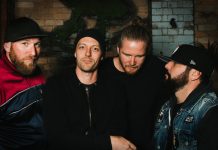 Brisbane hip-hop outfit Butterfingers are set to hit the road next year, celebrating the 15th anniversary of their iconic debut record. Back in May of...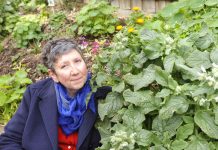 What goes together better than Christmas carols and kale? While presents might be a bit more attractive, Carols in the Kale offers families a magical...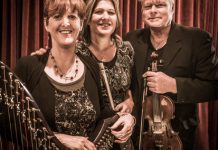 Attendees can relax and unwind at an evening of ancient Celtic tunes performed by local group Liminality at the Tecoma Uniting Church. With special guests...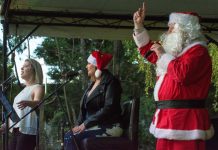 Residents of Olinda: it's time to warm up those vocal chords and crack out the jingle bells. For a gold coin donation, families can attend...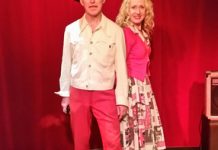 On Tuesday 4 December The Songroom will return to the Northcote Social Club with husband-and-wife duo Dave Graney and Clare Moore, coupled with Australia's...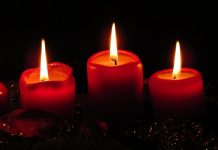 The Monbulk Community Carols is now in its seventh year and organisers say it's an event not to be missed. This year it will be...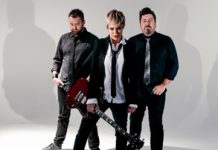 Twenty years on from Sumo hitting number two on the ARIA Chart, The Superjesus are back with an anniversary edition of their celebrated 1998...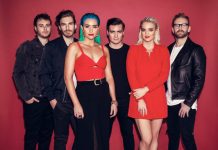 Sheppard is bringing a fun, energy-filled show to Mount Evelyn. The Brisbane-based band will play the York on Lilydale on Saturday 6 October as part...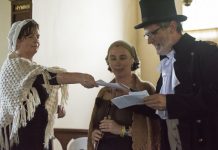 The year is 1833; two hundred young women immigrate to the Australian Colonies from England, but to claim their new life they must first...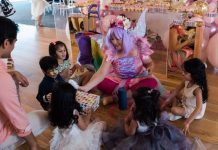 By Derek Schlennstedt Cakes, cocktails and castles. That's what's on offer these school holidays at Mary Eats Cake in Montrose, which is holding...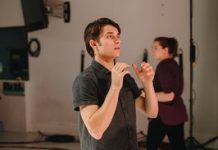 By Peter Douglas Up-and-coming South Belgrave executive producer, Lachlan Nash, has helped to secure a second season for his show, 'The Modern Middle...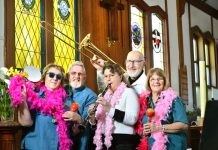 By Peter Douglas Dandenong Ranges Music Council (DRMC) has announced an exciting program for 2018, with some major community music projects in the...