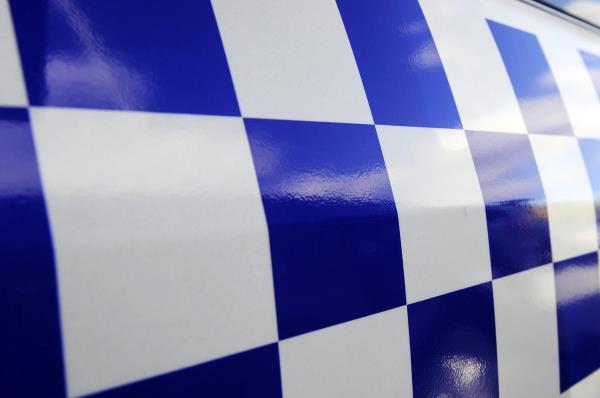 An alleged thief got bogged during his attempted escape following a Monbulk burglary.
Police arrested the Melton man, 36, on Mt Dandenong Tourist Road on 10 January.
They said a woman was bringing in bins for her neighbour, who was on holidays, about 9.20am when she spotted a blue BMW in the driveway and the front door open.
She called out and received no answer, but heard banging noises and called police.
Police said the charged man drove out of the driveway and into the driveway of the home opposite.
It's alleged he drove at speed for 30 metres, skidded into a parked car and became bogged while trying to drive through the back fence.
Police recovered jewellery, medication and a handbag from the Monbulk home inside the car.
The car itself was reported stolen from Richmond.
They charged the man with burglary, theft, theft of a motor car, driving in a dangerous manner and possessing ammunition.
He was remanded to face court at a later date.
Police said the man was also wanted over burglaries in Gisborne.