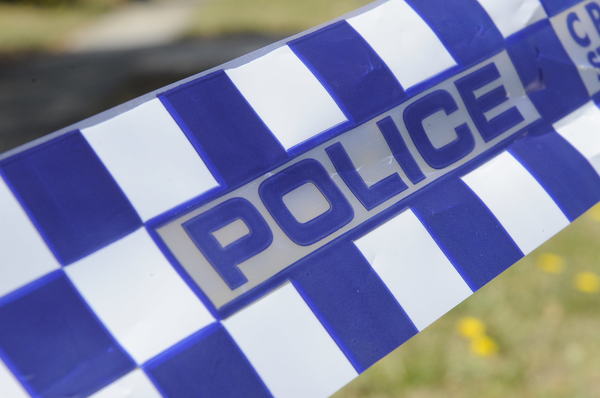 Covid check changes driver's mind
A Gembrook family that said they were going to hospital turned around to go home after being questioned about their travels by police.
The family was allegedly pulled over and told police they were attending Warragul Hospital to sign paperwork.
Police said officers noticed their boot was packed full of items and told the family they would call the hospital to confirm their reason for travelling.
The driver allegedly changed their mind, did a u-turn and headed home after being told they would be fined if their reason for travelling couldn't be verified
Excuse doesn't cut it
Police intercepted two men at a vehicle checkpoint in the Yarra Ranges on Wednesday 9 September.
The men, from Craigieburn, were travelling in a taxi. One of them stated he was out to buy tyres, while the other man was travelling to Gruyere to purchase a vintage car.
Both men were fined for breaching the Chief Health Officer's directives.
Drink driving
Police patrolling the Mooroolbark area on the evening of Thursday 9 September noticed a vehicle swerving all over Cambridge Road Mooroolbark.
Police intercepted a female driver who admitted to drinking some wine earlier in the night as well as sipping on a bottle of wine whilst driving on the trip from Heidelberg.
The female was conveyed back to Mooroolbark Police station where she underwent an evidentiary breath test, returning a reading of nearly six times the legal limit, being 0.282.
She lost her licence on the spot for 12 months, had her car impounded at a cost of $1325 and landed herself a court date for drink and dangerous driving offences.
Police remind the public that they will continue to be out patrolling and conducting breath tests during the Covid-19 restrictions.
Whilst committing the offences, the offender was also found to be in breach of the directions issued by the Chief Health Officer and was issued a $1652 penalty notice.
The directions by the Chief Health Officer, under the State of Emergency declared in Victoria, have been enacted to help stop the spread of coronavirus.
Lost items
Police at Yarra Ranges Crime Investigation Unit at Lilydale Police Station have located a large antique photo album in a wooden box and are seeking the owner.
Anyone who believes they are the owner or has information regarding who might own it is asked to contact Detective Senior Constable Leigh Kellet on 9739 2401.