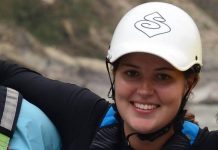 Gembrook woman Cassandra Emary has died while kayaking in Nepal. The 23-year-old was pronounced dead by doctors upon arrival at Nepal's Western Regional Hospital after...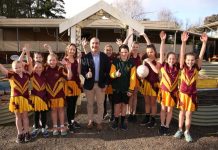 The people have spoken and James Merlino has retained the seat of Monbulk, following the State election. The previous Emergency Services Minister extinguished...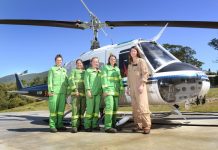 A 49-strong aerial firefighting fleet has jetted into Victoria in time for summer. Minister for Emergency Services Lisa Neville and Minister for Environment, Energy and...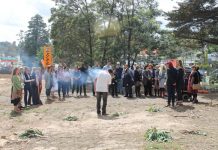 The site for a new Lilydale kinder hosted an indigenous smoking ceremony to pay respect to the land, its elders, and ward off bad...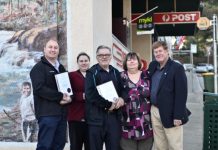 A new Mount Evelyn award is honouring a business community stalwart. Kathie Freeman died earlier this year. She ran the Mount Evelyn post office with husband...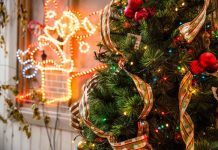 Bring out the jingle bells, warm up those vocal chords and grab the whole family for the Christmas carols and readings at Emerald Uniting...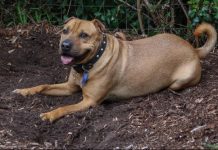 Rejoice! Bruno the Staffy/Sharpei mix has been found. It's taken four weeks for the four-year-old pup to be located after he was stolen from Animal...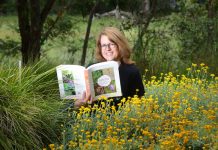 Gardens and insects need each other to thrive and yet their coexistence is often threatened in the pursuit of gardening perfection. Passionate gardener and author,...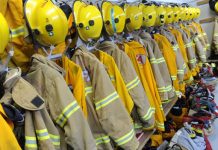 Yarra Ranges CFA crews sent 12 volunteer firefighters to aid Queensland's firefighters. More than 100 bushfires are burning across the state, a situation Premier Annastacia...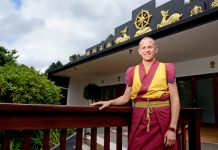 Nestled atop a hill overlooking fields of flowers in Monbulk, Kadampa Meditation Centre Australia (KMCA) is a peaceful sanctuary that will open its doors...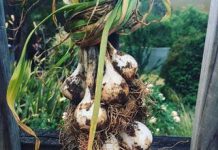 In what is arguably the smelliest heist of the year, between 300 and 400 kilograms of garlic was stolen from a Gembrook property. Between 26...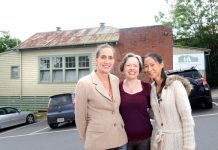 One of Belgrave's oldest buildings is about to get a new lease on life – or should that be leash? Yarra Ranges Councillors agreed to...