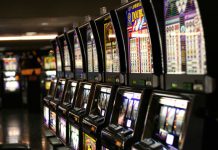 Monbulk Bowling Club says that adding 10 new poker machines will help to create a better venue for the community. The not-for-profit organisation has applied...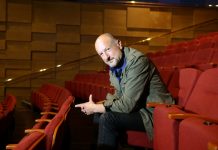 Ross Farnell's decision to leave Burrinja after two decades leading the Upwey cultural centre wasn't an easy one. "But 20 years felt like a good...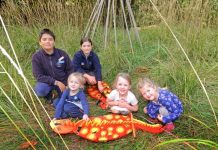 The Patch Primary School and Kinder have launched a new Forest Classroom program. They unveiled the initiative on Monday 20 May, during education week. For two...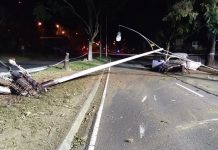 A station wagon collided with a tree and light pole on a Burwood Highway centre median after its driver lost control, police said. Officers are...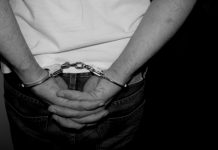 A Kalorama resident is among two men charged over alleged abduction and sex assault incidents dating back 30 years. Peter Michael Komiazyk, 61, appeared in...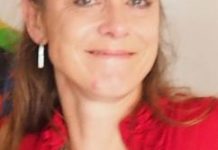 Police are appealing for public help to find Upwey woman Amanda Couch. The 47-year-old was last seen at her Darling Avenue home on 11 April. Police...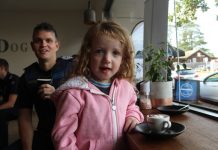 Cops and customers came together for a cuppa at the Hairy Dog. The Gembrook cafe hosted the town's first Coffee with a Cop event on...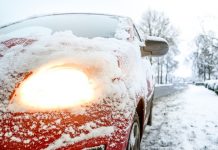 1. VicRoads recommends drivers check their tyre pressure, lights, fog lights and battery are working before heading off on long winter drives, putting anti-freeze...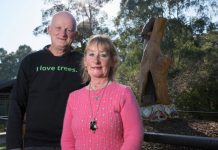 A Yarra Ranges chainsaw artist sculpted a powerful owl from the trunk of a tree in the Mount Evelyn Recreation Reserve. Rob Bast created the...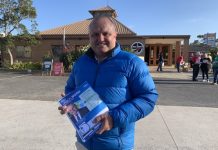 Returned La Trobe MP Jason Wood says it's nice to again serve the people. "Every time you go to parliament you miss home, but that's...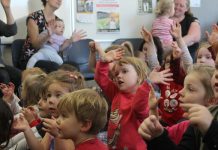 Preschoolers packed Belgrave Library to listen to a story about alpacas playing maracas. The Wednesday 22 May event was part of National Simultaneous Storytime, which...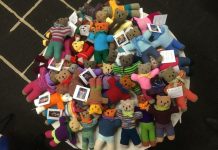 Silvan Primary School students helped to make teddies for orphans in Syria. The 23 students and their teachers worked with local Aussies Knitting for War...