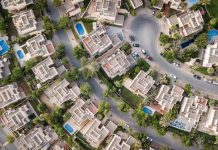 The Eastern Affordable Housing Alliance (EAHA) is calling upon the next federal government to address the housing crisis as one of its first priorities. EAHA...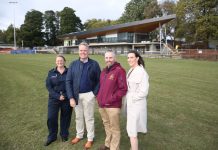 A re-elected Morrison Government would contribute $125,000 towards extending the Monbulk CCTV security camera network to provide greater coverage of the Monbulk Recreation Reserve. Liberal...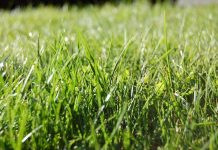 A new sports pavilion at Wally Tew Reserve is a step closer after Council awarded the tender to Modular Spaces Pty Ltd to construct...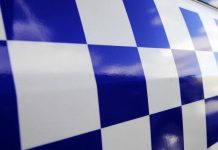 A car struck and killed a pedestrian in Mount Evelyn on Friday 10 May. The car hit the victim on Lilydale-Monbulk Road just after 6.30pm. The...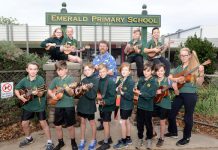 Websters dictionary defines a ukulele as a small guitar of Portuguese origin popularised in Hawaii in the 1880s and strung typically with four strings Now...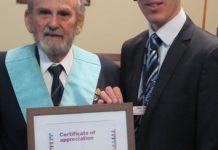 The Freemasons Foundation Victoria has donated $5000 to the Eastern Health Foundation to purchase a vital signs monitor for the Angliss Hospital. At the monthly...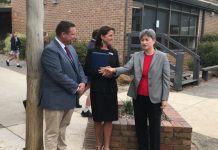 In the weeks leading up to the election, La Trobe Liberal MP Jason Wood and Labor candidate Simon Curtis have been going toe-to-toe to...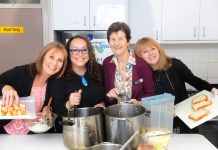 To celebrate Neighbourhood House week, 30 neighbourhood houses in Melbourne's south-east are running a Moveable Feast from Friday 10 May to Saturday 18 May. The...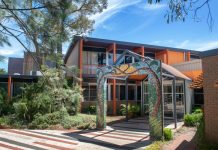 Over the past two decades, Burrinja Cultural Centre has developed into an iconic space for the hills. From next month, about half of Burrinja's internal...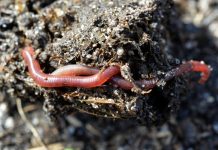 Yarra Ranges residents can save money on new composting equipment thanks to a rebate running until 30 June. The council is offering up to $40...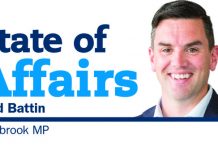 This year we have seen many changes to our local football leagues, with the Yarra Ranges and Casey Cardinia football leagues effectively merging to...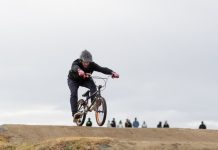 BMX bandits and skating sensations are being asked for their feedback on the design of Cockatoo's Alma Treloar Reserve's BMX pump track and skate...