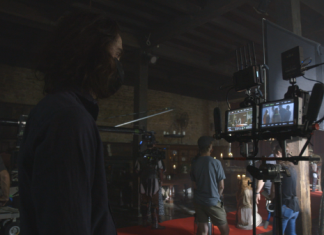 An Upwey film director launched his career during last year's extended coronavirus lockdown, having won a TAC short film competition and had his creativity...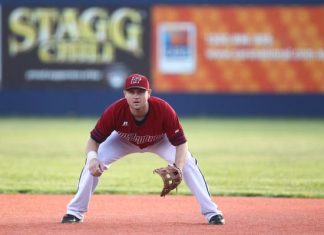 Ferntree Gully raised Justin Huber was recently inducted into Baseball Australia's Hall of Fame. As general manager of the Melbourne Aces, Mr Huber was inducted...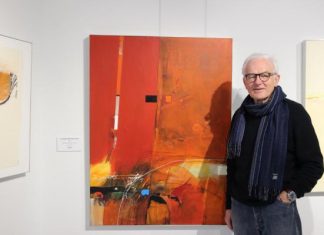 Looking at the art lining the walls at Emerald Hills Hub, the bright colours, lines and form of Ted Krzywokulski's paintings each tell their...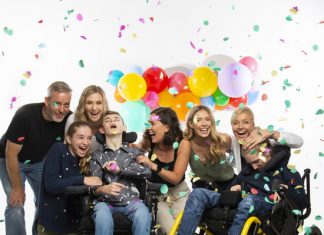 We all have different expectations from our clothes. We use clothing to express our personalities and to fit in with our peer groups, so we...