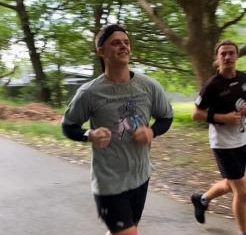 A Mt Evelyn man has raised $9,278.64 for the Kids with Cancer Foundation, successfully completing an 80km return marathon along the Warburton Trail on...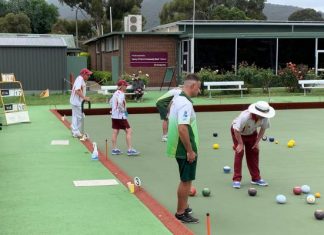 The disruptions to the bowling season have been similar to other sports, but Monbulk bowlers are starting to get back on track now. Monbulk Bowling...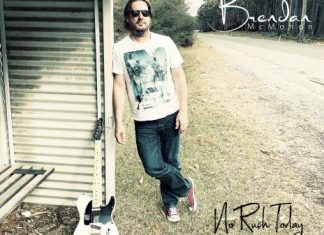 Ferny Creek singer-songwriter Brendan McMahon has cemented his place in country music with the release of his fifth album. No Rush Today was released on...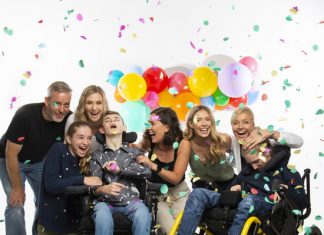 We all have different expectations from our clothes. We use clothing to express our personalities and to fit in with our peer groups, so we...