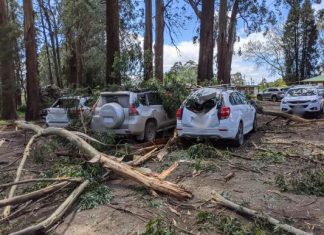 Calls are being made for the Olinda Playspace car park to be upgraded, following a close call with a falling tree branch at the...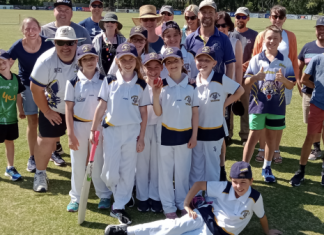 Two sporting clubs in Montrose will join forces this summer to encourage young girls to participate in sport. With local netball competitions being cancelled due...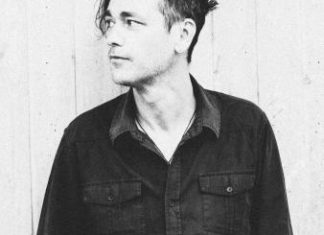 This year's national Woorilla Poetry Prize is one of the latest events that will shift to online next month. The prize, that draws entries from...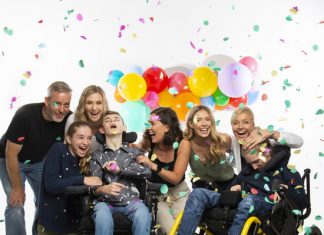 We all have different expectations from our clothes. We use clothing to express our personalities and to fit in with our peer groups, so we...