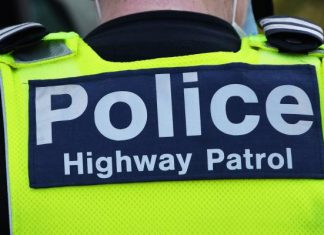 Police are preparing for Victorians to be out embracing the great outdoors across the upcoming Labour Day long weekend, with Operation Arid set to...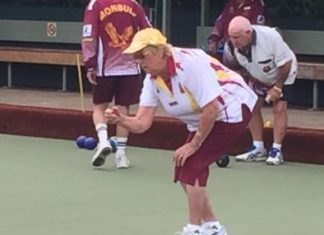 Saturday's pennant saw Monbulk 1, who are in fourth place, take on the ladder leaders Ringwood at home. Geoff Petersen's rink was well in...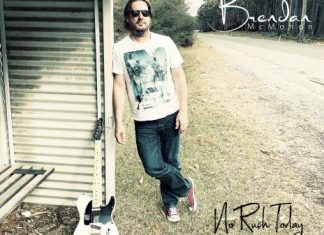 Ferny Creek singer-songwriter Brendan McMahon has cemented his place in country music with the release of his fifth album. No Rush Today was released on...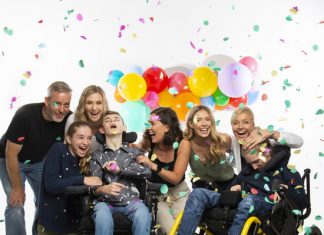 We all have different expectations from our clothes. We use clothing to express our personalities and to fit in with our peer groups, so we...