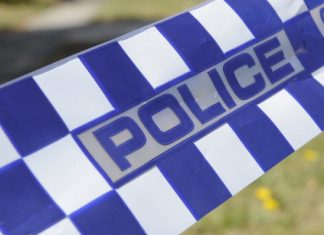 Olinda youth arrest Four youths were arrested for burglary and damage in Olinda on 29 March. Police said three 15-year-old females and one 15-year-old male, all...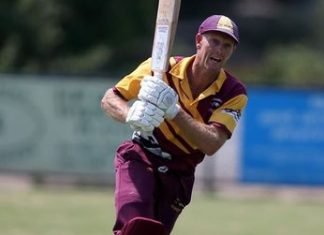 Few names in Australian sport are as recognisable, respected or renowned as that of Bradman. It's a name associated with greatness, determination, passion and...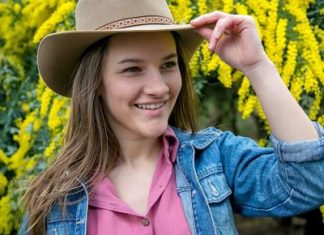 After four years of hard work and establishing a sense of identity, Silvan's Rachel Ricciuti has finally released her latest single. The 19-year-old singer and...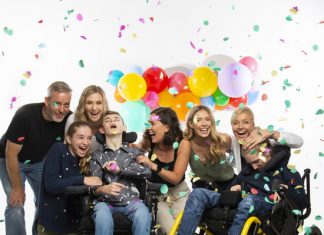 We all have different expectations from our clothes. We use clothing to express our personalities and to fit in with our peer groups, so we...