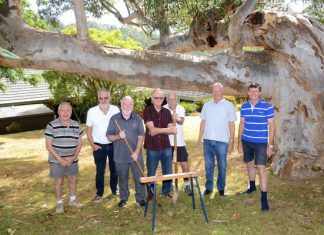 The decision on the proposed location for an Upwey Men's Shed has been deferred, as Yarra Ranges Council looks to investigate another proposed site...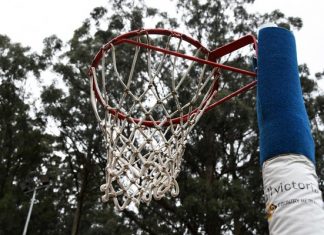 Community sporting clubs and associations can now apply for a share of $40 million in State Government grants dedicated to supporting grassroots players and...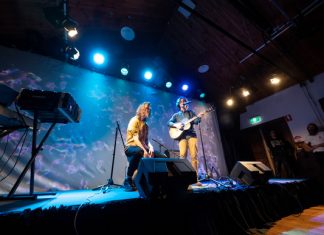 An online platform has been launched to help emerging artists in the hills perform during Covid-19 restrictions. 'Ignite Uncancelled!' provides young musicians the chance to...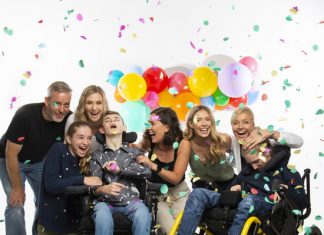 We all have different expectations from our clothes. We use clothing to express our personalities and to fit in with our peer groups, so we...