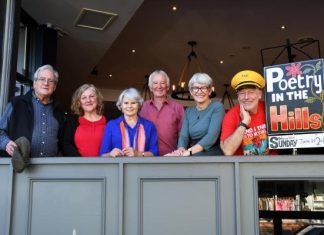 After a year of not being able to meet, Hills poets are relieved to be back together expressing themselves through the written word. Poetry...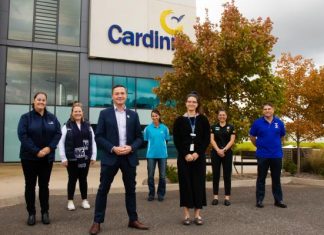 Cardinia Shire Council has been announced as a finalist in the Victorian Sport Awards. Council is a finalist for its 'Mental Health in Sports Clubs'...
A range of new works from talented Gembrook artist Sue Jarvis are set to be unveiled at 10am on Tuesday 20 April as part...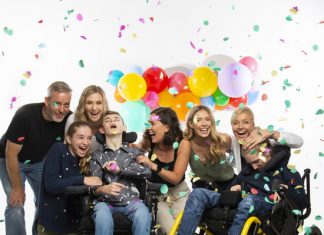 We all have different expectations from our clothes. We use clothing to express our personalities and to fit in with our peer groups, so we...