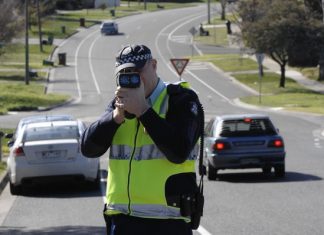 Four unlicensed drivers and four disqualified drivers were caught by Victoria Police over the Easter weekend on Yarra Ranges roads. Over the five-day Operation Nexus...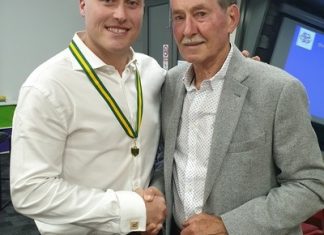 The Basin all-rounder Blake Walter capped off a fairy tale season when he was awarded the Jack Feaver Medal for the best and fairest...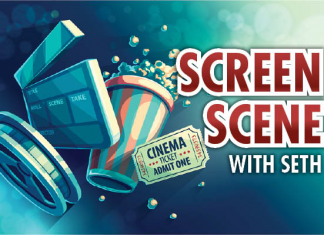 Alita: Battle Angel Starring Rosa Salazar, Christoph Waltz and Jennifer Connelly Rated M Based on the Gunmm manga and directed by Robert Rodriguez, Alita: Battle Angel is...