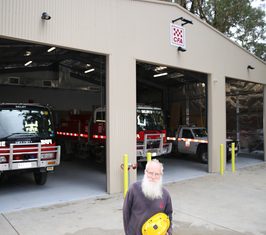 Selby CFA is having an official opening of their $1.35 million multipurpose station. The old station, which was built in 1977 was demolished in January...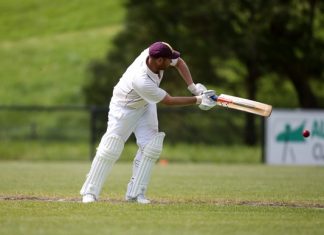 Lysterfield has started its promotion season in the right path, putting on a sound performance against The Basin to commence Round 2. A steady start...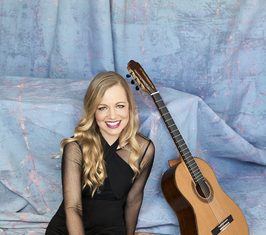 Classical music lovers will be treated to a rare solo concert by internationally-acclaimed guitarist Karin Schaupp next month. Karin will perform a collection of narrative...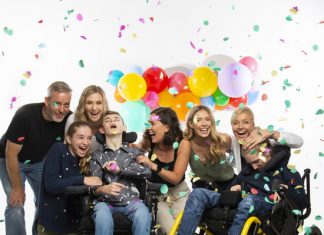 We all have different expectations from our clothes. We use clothing to express our personalities and to fit in with our peer groups, so we...