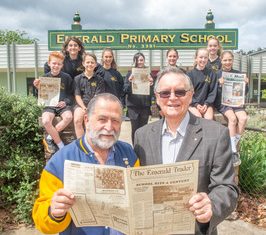 We asked 40 of our readers and contributors 'What does the Ranges Trader Mail mean to you?' to mark the paper's 40th anniversary. The responses...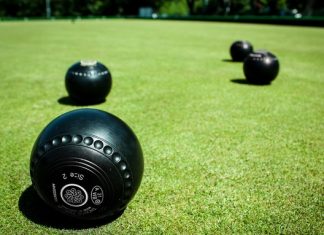 Monbulk 1 was far from daunted as it hit the road to take on ladder leader MCC on 12 November. The away side put...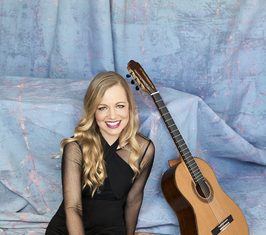 Classical music lovers will be treated to a rare solo concert by internationally-acclaimed guitarist Karin Schaupp next month. Karin will perform a collection of narrative...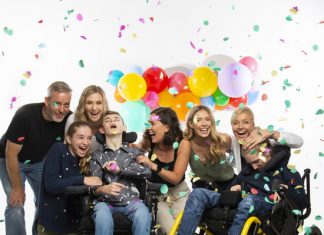 We all have different expectations from our clothes. We use clothing to express our personalities and to fit in with our peer groups, so we...