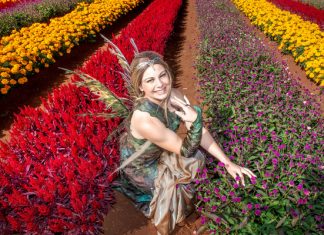 Roll up to the most fantastical showcase of colour, beauty and excitement at this year's Tesselaar KaBloom, Festival of Flowers. Held on Tesselaar's flower farm...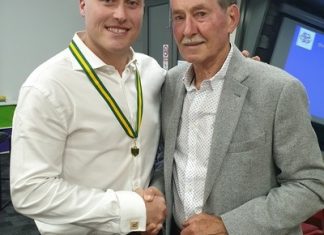 The Basin all-rounder Blake Walter capped off a fairy tale season when he was awarded the Jack Feaver Medal for the best and fairest...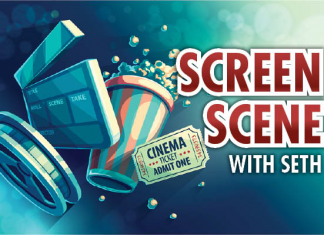 Alita: Battle Angel Starring Rosa Salazar, Christoph Waltz and Jennifer Connelly Rated M Based on the Gunmm manga and directed by Robert Rodriguez, Alita: Battle Angel is...