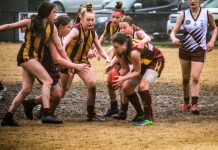 Monbulk Junior Football Club played on a cold, wet and wintry day. Congratulations went to Gary Ross for 100 games, as well as 50 games...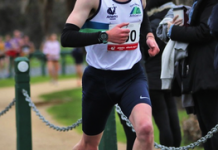 Harry Norman was the standout performer for Yarra Ranges Athletics at the Victoria 10km Road Race Championship on Sunday 14 July. In cold blustery conditions...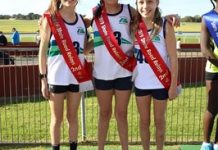 A beautiful day on Saturday greeted Yarra Ranges' four Little Athletics teams and the eight senior teams as they converged on the fast, flat...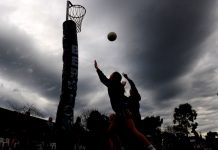 Round 11 of Premier Division Outer East Netball had Olinda Ferny Creek host Upwey-Tecoma at Olinda Recreation Reserve. With the 17 and under grade having...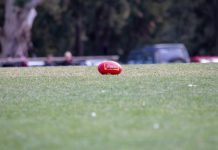 Eastern Football League (EFL) Round 12 Premier Division Seniors Vermont 19.19.133 d Montrose 4.9.33 GOALS - Montrose: J. Wilsen, T. Jones, J. Bastinac, S. Gibson. BEST - Montrose: M....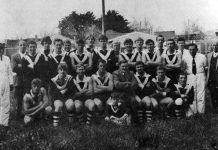 Mount Evelyn Football Netball Club is urgently trying to contact past players and officials from its 1969 Premiership side. The club is holding a reunion...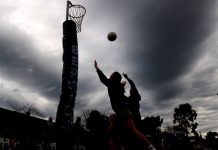 Round 10 of Premier Division Outer East Netball was played on Saturday 29 June in very wet and wild conditions. In 17 and under, the...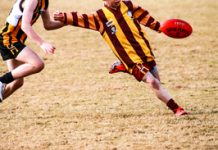 The Monbulk Junior Football Club hosted home games at its new club rooms with three rounds to go in the season. Finals are fast approaching...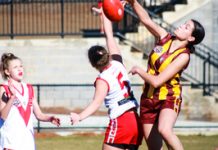 Some Monbulk Junior Football Club teams played away and three teams played at home using the club's new rooms. The facilities outshone the scoreboard. Under-9 Monbulk vs...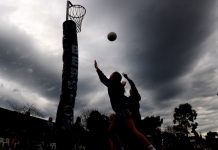 It was a mixed bag of results for Olinda Ferny Creek as the club took on a traditional rival in AFL Outer East Netball...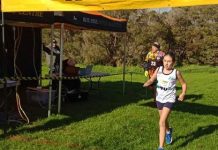 It was a very busy weekend of cross country for the Yarra Ranges with athletes spread throughout Victoria. Yarra Ranges Athletics' senior teams travelled to...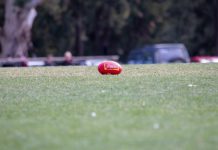 Eastern Football League Round 10 Premier Division Seniors Blackburn 17.11.113 d Montrose 8.9.57 GOALS - Montrose: J. Wilsen 2, T. Jones 2, M. Davis 2, S. Gibson, M....