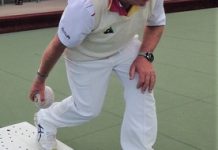 It was a big weekend for bowls, with rounds 9 and 10 being played on Saturday and Sunday. On Saturday 8 December, Monbulk Bowling Club's...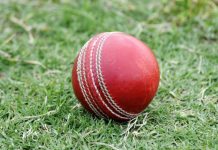 Anyone needing clarification of The Basin's credentials this season only needed to spend the afternoon at Fair Park, with the visiting Bears posting a...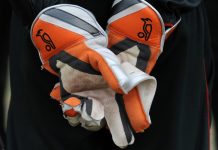 Results were mixed across the board in the first day of Round 7 for the Monbulk Cricket Club. In the ones, consistent wickets were the...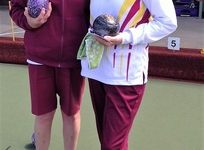 On Sunday 2 December, a good crowd watched the men's and women's club championship singles finals for Monbulk Bowling Club. The ladies' event was between...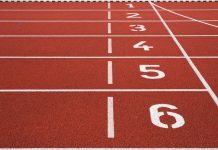 Three Yarra Ranges Athletics athletes will compete in Cairns this coming weekend. Georgia Laven, Maddie Laven and Kiara Flavel were all selected to represent Victoria...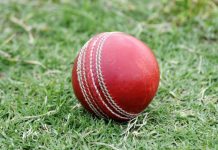 After a washout the week before, the Monbulk first eleven fronted up to Silvan to take on cellar dwellers Mountain Gate. Batting first, Shane Cosstick...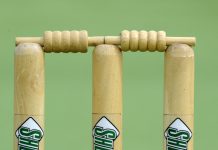 Knoxfield and Upwey entered the top four following wins during a pivotal round of results in Norm Reeves Shield. At Belgrave, Knoxfield showed why they...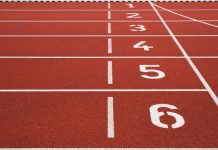 It was another busy weekend of athletics for the Yarra Ranges Athletics Club. Its Little Athletics athletes enjoyed a modified program on Saturday morning, with...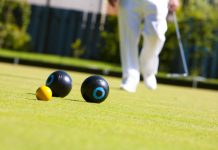 With Saturday pennant having a week off due to the Victorian Open, all attention turned to Tuesday's pennant games. Monbulk 1 was undefeated and in...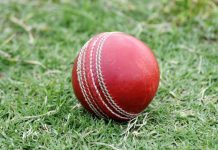 Upwey Tecoma finished their assignment against the Magpies, registering their third win of the season. Steve Moore claimed 4/37 to go through the Belgrave line-up. Aaron...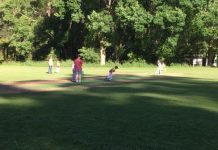 Another beautiful day for cricket saw the Monbulk firsts set about defending 305 against Rowville. Consistent breakthroughs were the order of the day, with...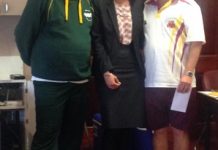 On Saturday 10 November, Monbulk Bowling Club's number one side played at home against Croydon, who were second on the ladder. It was always going...