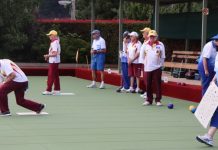 Monbulk 1 had to win its last round game at home against Healesville and gain maximum points to ensure its place in the finals. Brian...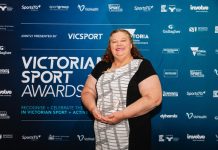 The Mountain District Badminton Association's Susan Taylor has cemented her place as one of the state's top officials. The Kilsyth local took out the Victorian...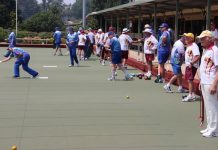 Saturday's pennant saw Monbulk 1, who were in fourth place, play Heatherdale at home in perfect conditions. Monbulk grabbed the initiative early and won on...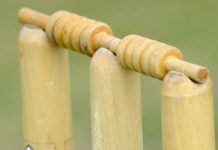 Monbulk under 12's began in the field after winning the toss, with tight bowling making for a slow start to the Eildon Park Panthers...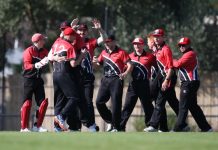 The race for the Norm Reeves Finals has ended with Lysterfield, Knox Gardens, Knoxfield and The Basin to finalise their finishing order next week...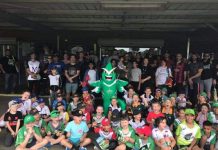 Australia's next generation of cricketing superstars continue to shine through as the Ferntree Gully District Cricket Association (FTGDCA) Woolworths Master Blasters Program rolls out...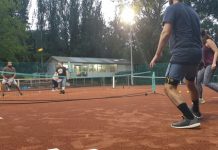 Belgrave Tennis Club is offering fun social open court tennis sessions throughout February and March - no talent, no racquets and no mates required....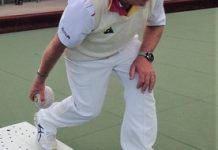 Monbulk 1 was met with drizzly rain and a tough opposition when it travelled to Bayswater on Saturday, leaving the side clinging tightly to...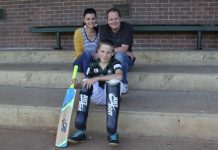 Known simply as 'Em' to his friends and family, Emmanuel Megee was born with the incredibly rare Klippel-Trenaunay Syndrome, or KTS. One of four children...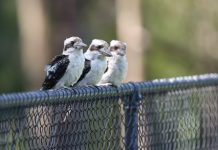 Round 10 concluded in Ferntree Gully and District Cricket Association action on Saturday as the ladder remained unchanged in both Norm Reeves Shield and...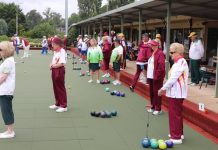 Monbulk 1 played top side Vermont South at home in a match Monbulk needed to win to maintain a spot in the top four. Richard...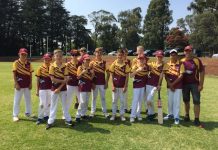 The Monbulk Cricket Club Under-12s side claimed victory against Knoxfield/Lysterfield after a close match on the weekend. Batting first, Monbulk got off to a...