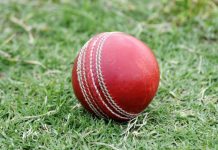 The power of cricket continues to unite the community in the face of recent tragedy. The Ferntree Gully and District Cricket Association will host a...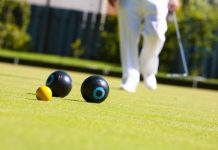 It was a tough week at the office for the top two Monbulk Bowls Club teams, while the club's third team recorded an impressive...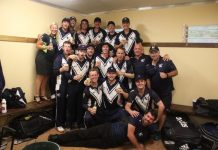 A return to the Ferntree Gully and District Cricket Association has worked wonders for Lysterfield's Nathan Walsh. Walsh was a key part of the champion...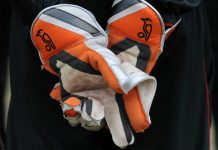 A recent funding announcement is set to help local cricket clubs and councils develop and upgrade facilities. Applications for the State Government's Community Cricket Program...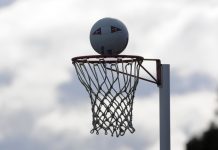 Grassroots sporting clubs across Victoria can apply for funding to upgrade equipment, buy new uniforms, boost administration capabilities and improve training for officials. Applications for...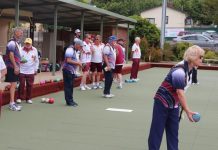 Monbulk Bowls Club was back in action last week, with all three teams taking part in hard-fought battles to begin the new year. Monbulk 1...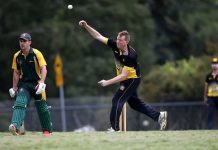 The back-half of the Ferntree Gully and District Cricket Association season got underway over the weekend, with several teams securing opening wins of the...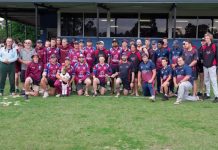 Knoxfield won the Beyond Blue Cup in its T20 matchup against Upper Ferntree Gully on Sunday afternoon. It was also the Ferntree Gully and District...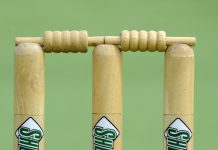 Knox Gardens swooped on the final ball of its match against Upwey to claim points as Round 5 concluded on Saturday. Set 244 from last...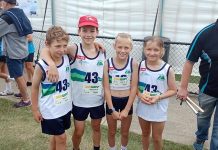 Yarra Ranges Athletics had seven teams qualify and compete at the LAVic State Track Relays at Casey Fields on Saturday. For 10 of the 17...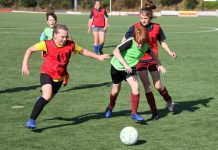 The battle for the ball will heat up amongst the 190 juniors playing the final spring competition game at Monbulk Rangers Soccer Club this...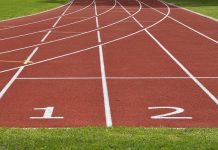 Yarra Ranges Athletics' senior athletes had the weekend off competition as Georgia Laven (1500m), Maddie Laven (2000m steeplechase) and Kiara Flavel (400m and 800m)...