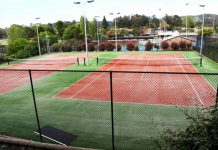 More sports clubs and associations from the outer east have received Covid-19 survival grants. Eastern Region Tennis, Monbulk Tennis Club, Lysterfield Cricket Club and Coldstream...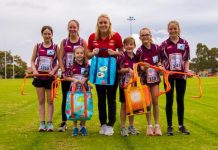 Two athletics clubs in the outer eastern suburbs have been given funding boosts to help them prepare for the upcoming season. Yarra Ranges Athletics and...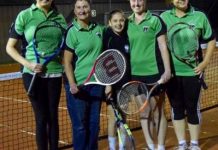 Tennis really can be considered a true, cross-age sport if these ladies are anything to go by. Ros (mother), Nadia (daughter) and Miah (granddaughter) are...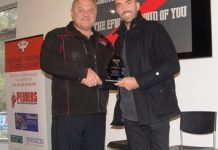 Two words immediately spring to mind when thinking of Emerald favourite son Kade Simpson: loyalty and courage. Over 342 games at AFL level with Carlton,...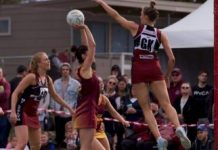 Mount Evelyn Football Netball Club's Kaitlyn Black has made her much-anticipated debut in Suncorp Super Netball. After having spent a few weeks cheering for her...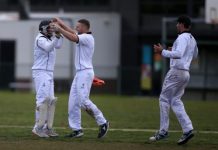 As the State Government looks towards returning to a sense of normality this year, so too is local cricket. The Ferntree Gully and District Cricket...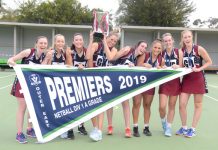 It's been a long time coming, but Mount Evelyn Football Netball Club's Kaitlyn Black has overcome years of adversity to finally reach one of...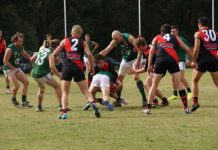 It's almost unfathomable - a Gembrook Cockatoo senior player deliberately wearing his old Emerald colours, with his Bombers premiership tattoo also proudly on display...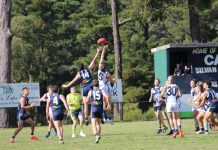 Yarra Ranges and Cardinia athletes are set to have more opportunities as local sporting clubs share in $10,741 of State Government grants. The grants are...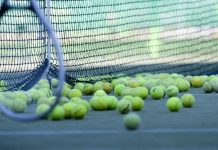 Sport and recreation clubs, associations and leagues in Victoria now have extra time to apply for a Covid-19 survival grant. The Community Sport Sector Covid-19...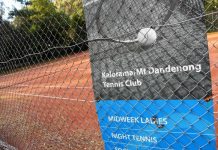 Numerous sporting clubs throughout the outer east have received assistance to get back on track with Covid-19 survival grants. The State Government's Community Sport Sector...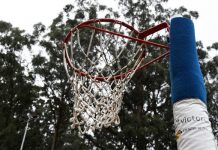 Community sporting clubs and associations can now apply for a share of $40 million in State Government grants dedicated to supporting grassroots players and...