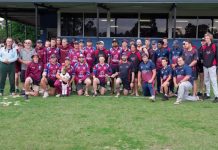 Knoxfield won the Beyond Blue Cup in its T20 matchup against Upper Ferntree Gully on Sunday afternoon. It was also the Ferntree Gully and District...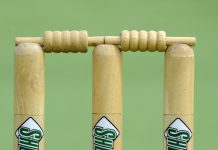 Knox Gardens swooped on the final ball of its match against Upwey to claim points as Round 5 concluded on Saturday. Set 244 from last...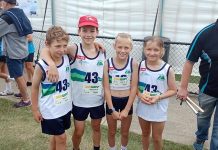 Yarra Ranges Athletics had seven teams qualify and compete at the LAVic State Track Relays at Casey Fields on Saturday. For 10 of the 17...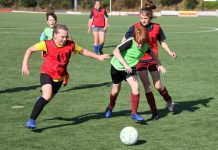 The battle for the ball will heat up amongst the 190 juniors playing the final spring competition game at Monbulk Rangers Soccer Club this...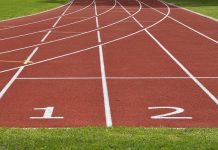 Yarra Ranges Athletics' senior athletes had the weekend off competition as Georgia Laven (1500m), Maddie Laven (2000m steeplechase) and Kiara Flavel (400m and 800m)...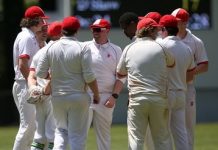 Round 6 of the Ferntree Gully and District Cricket Association got underway on Saturday under perfect cricket conditions. Josh McGowan celebrated his recall to the...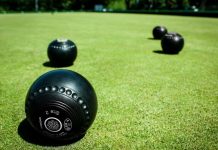 Results were varied for Monbulk Bowls Club this week, with numerous teams securing a win and others failing at the final hurdle. Monbulk 1 travelled...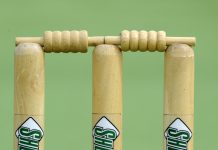 Six teams are level at the top of Norm Reeves Shield, separated only on percentage, after an action-packed Round 5 in the Ferntree Gully...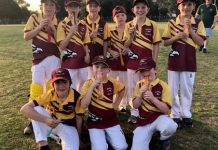 Seniors Decoite: Knox Gardens 10/124 (S.Fisher 37, R.Metherall 37, B.Taeuber 4/25, D.Maher 3/32, C.Broekhof 3/46) defeated by Monbulk 10/138 (J.Fraser 12, S.Cosstick 34, U.Ravindu 32,...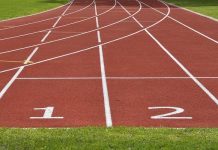 Yarra Ranges Athletics (YRA) athletes were in full flight in sunny conditions on Saturday. The club's little athletics competition was a busy morning of running,...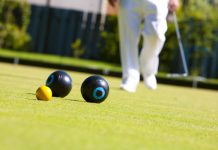 Monbulk Bowls Club's top two teams continued their stellar start to the year with both claiming impressive wins on Saturday. Monbulk 1 started strongly against...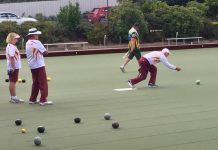 It was a successful weekend for Monbulk Bowls Club, with all teams securing a win. Monbulk 1 hit the road to take on Heatherdale and...