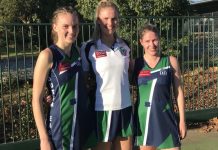 Representative netball was played on 18 May and Outer East Netball travelled to Queen Elizabeth Oval in Bendigo to take on the Bendigo FNL. Olinda...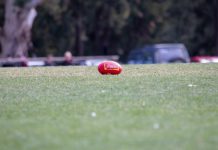 Eastern Football League Round 7 Premier Division Seniors Rowville 12.16.88 d Montrose 9.12.66 GOALS - Montrose: J. Wilsen 2, S. Gibson 2, B. Tennant, M. Davis, B. White,...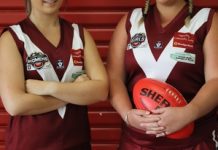 Footy clubs looking to start a women's team can get advice from locals who've made it happen. Mount Evelyn Football Club will host the free...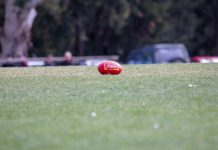 Eastern Football League (EFL) Round 6 1st Division Seniors Doncaster East 11.11.77 d Upper Ferntree Gully 11.8.74 GOALS - Upper Ferntree Gully: T. Strange 2, R. Phillips 2,...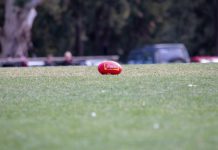 The Monbulk Junior Football Club played away against Olinda and the under-10s played a lightning round. It was a mixed-bag results-wise but all games were...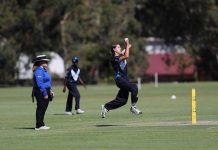 The Ferntree Gully and District Cricket Association (FTGDCA) now boasts four members of the Victorian male and female squads Cricket Victoria recently announced for...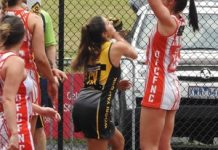 Round four of the AFL Outer East competition pitted Olinda Ferny Creek against Pakenham and Woori Yallock in netball. First up it was the 17...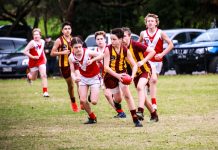 It was a round of Mother's Day matches as the Monbulk Junior Football Club Hawks battled away against Healesville on Sunday 12 May. Players worked...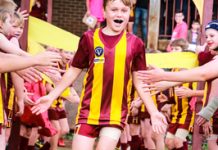 Monbulk Junior Football Club played another home game, this time at Silvan against Woori Yallock with the girls playing Worawa. It was a great day...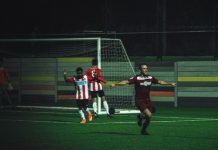 A capacity crowd had the car park overflowing at Monbulk Rangers Soccer Club on Friday night to see the home team demolish Mooroolbark FC...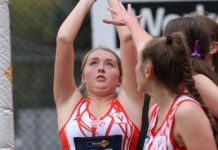 Records tumbled in a lopsided A-grade contest when Olinda Ferny Creek put on a near-flawless performance to win by 114 goals against Healesville. Netball action...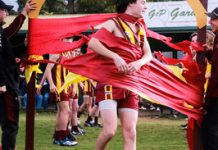 Monbulk Junior Football Club battled against Emerald on Sunday 28 April, most teams in their first home game. The club said it was great to...