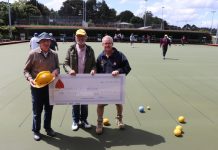 During this season's Eastern Regional Championships in March two Monbulk Bowls Club members were successful. Terry Wright playing in the novices event reached the final....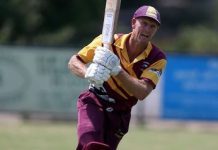 Few names in Australian sport are as recognisable, respected or renowned as that of Bradman. It's a name associated with greatness, determination, passion and...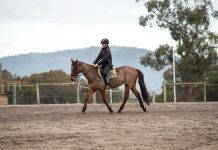 The Upper Yarra Pony Club will host its dressage jackpot through video next month so riders can still compete from the safety of their...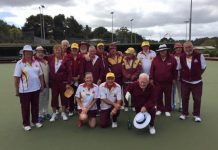 Monbulk 2 played Mulgrave Country Club in the Grand Final at Ringwood and were hoping to maintain their undefeated record for the season. This...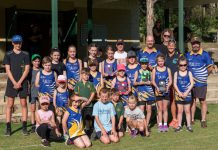 A gift of technology has made life that little bit easier for the young athletes of Cockatoo Little Athletics Club and their volunteers, thanks...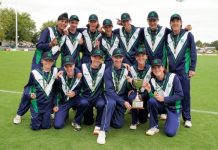 Two young cricketers from the eastern suburbs helped Vic Country claim its inaugural U15 National Cricket Championships in Ballarat on 27 February. Emerald's Flynn Smith...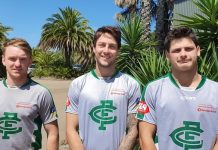 The Brookers are counting down the days until the start of a whole new era for them in the AFL Outer East competition. Not only...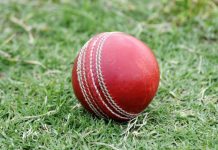 A year after promotion, Lysterfield are through to host the Norm Reeves Shield Final after a successful chase against Knox Gardens at Park Ridge...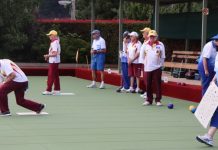 Monbulk 1 had to win its last round game at home against Healesville and gain maximum points to ensure its place in the finals. Brian...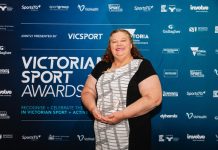 The Mountain District Badminton Association's Susan Taylor has cemented her place as one of the state's top officials. The Kilsyth local took out the Victorian...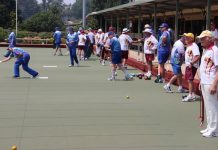 Saturday's pennant saw Monbulk 1, who were in fourth place, play Heatherdale at home in perfect conditions. Monbulk grabbed the initiative early and won on...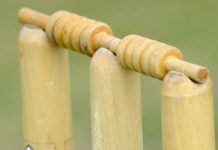 Monbulk under 12's began in the field after winning the toss, with tight bowling making for a slow start to the Eildon Park Panthers...