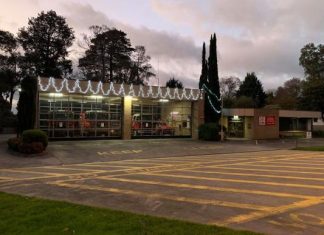 The Montrose community is bringing brightness to the streets during these dark winter nights of lockdown. The town's Light Up Lockdown campaign has seen households...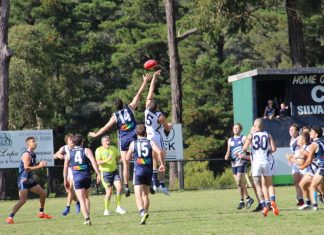 Yarra Ranges and Cardinia athletes are set to have more opportunities as local sporting clubs share in $10,741 of State Government grants. The grants are...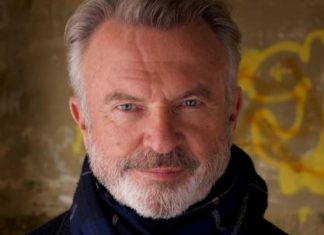 Hollywood star Sam Neill will feature in a webinar hosted by the Rotary Club of Rowville - Lysterfield this month. The Business Breakfast webinar was...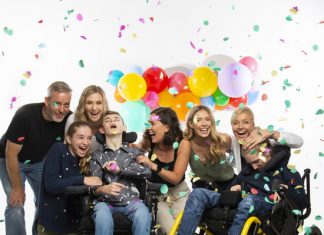 We all have different expectations from our clothes. We use clothing to express our personalities and to fit in with our peer groups, so we...