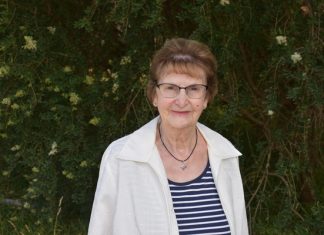 When Sylvia Ramsden found out she had received a Medal of the Order of Australia, she couldn't quite believe what had happened. "I thought it...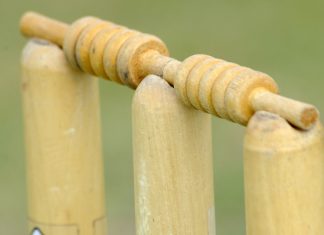 Monbulk Cricket Club's Under-12 side secured a convincing win over Knoxfield/Lysterfield over the weekend, with a solid all-round effort contributing to the success. After...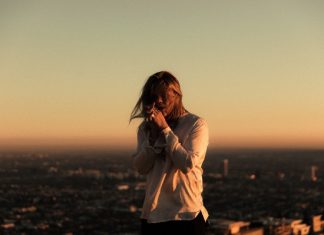 It's been a tough 12 months for regional Australia. From parts of the country struggling through drought to others being devastated by bushfires. That's part of...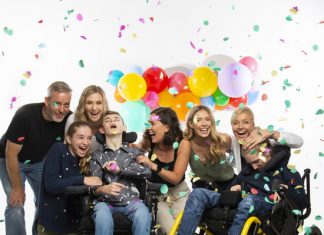 We all have different expectations from our clothes. We use clothing to express our personalities and to fit in with our peer groups, so we...