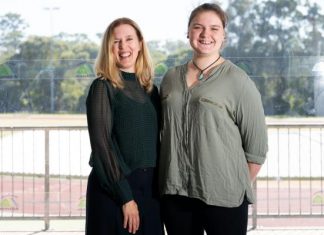 Yarra Ranges Council's Young Citizen of the Year is 17-year-old Upper Yarra resident, Ashlee Shotter. Ms Shotter devotes her time to numerous initiatives, including...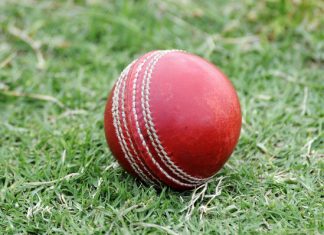 The run home to Season 2020/21 continued over the weekend, with plenty of twists and turns still to come after Round 9 results shape...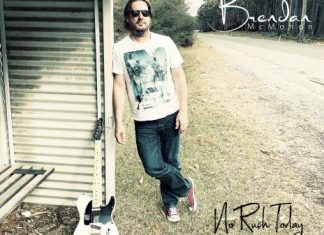 Ferny Creek singer-songwriter Brendan McMahon has cemented his place in country music with the release of his fifth album. No Rush Today was released on...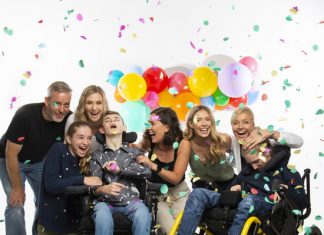 We all have different expectations from our clothes. We use clothing to express our personalities and to fit in with our peer groups, so we...