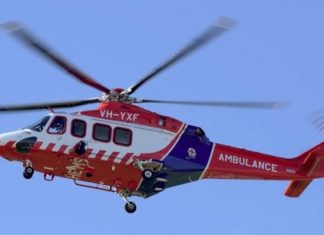 Two people have died following a collision in Montrose on 19 October. It's understood a truck collided with a Toyota sedan on Mount Dandenong Road...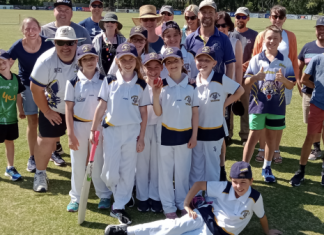 Two sporting clubs in Montrose will join forces this summer to encourage young girls to participate in sport. With local netball competitions being cancelled due...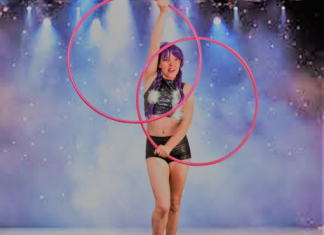 Burrinja is swinging open its virtual doors by taking this year's Children's Week activities online. IMAGINARIUM is a series of digital workshops and performances for...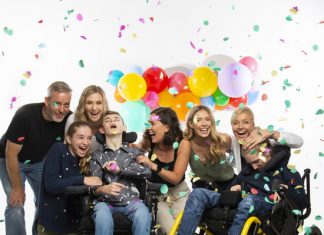 We all have different expectations from our clothes. We use clothing to express our personalities and to fit in with our peer groups, so we...