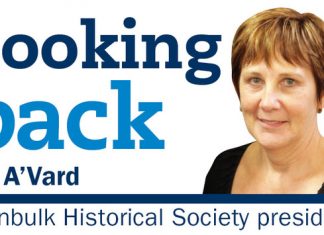 Kay's Picnic Ground is one of three picnic areas on the Sassafras Creek between Kallista and Monbulk. It was named after James Kay, the first...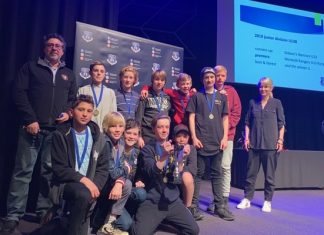 About 400 junior players from the Monbulk Soccer Club celebrated their winter season with a gala presentation day on 12 October. The Under 13 Rangers...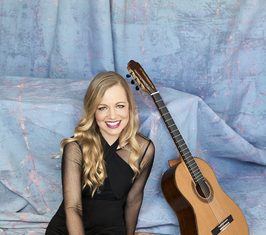 Classical music lovers will be treated to a rare solo concert by internationally-acclaimed guitarist Karin Schaupp next month. Karin will perform a collection of narrative...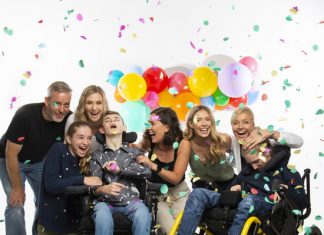 We all have different expectations from our clothes. We use clothing to express our personalities and to fit in with our peer groups, so we...