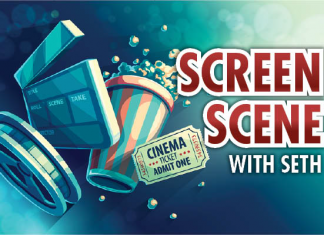 Avengers: Endgame Rated M Character-rich, deeply touching and extraordinarily suspenseful, Avengers: Endgame is a mighty conclusion to the Marvel Cinematic Universe. Five years after alien tyrant Thanos...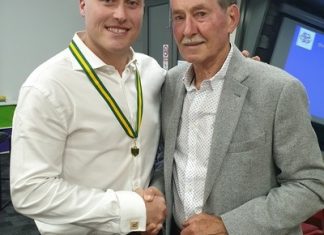 The Basin all-rounder Blake Walter capped off a fairy tale season when he was awarded the Jack Feaver Medal for the best and fairest...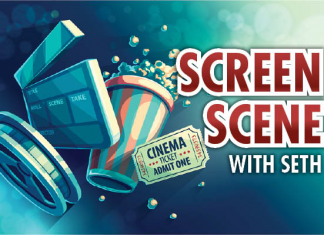 Alita: Battle Angel Starring Rosa Salazar, Christoph Waltz and Jennifer Connelly Rated M Based on the Gunmm manga and directed by Robert Rodriguez, Alita: Battle Angel is...