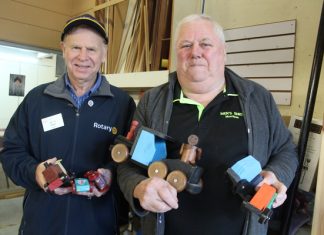 Toys hand-made in Mount Evelyn are bringing joy to disadvantaged kids in East Timor. Morrison Men's Shed member Jim Brown has been spearheading the project...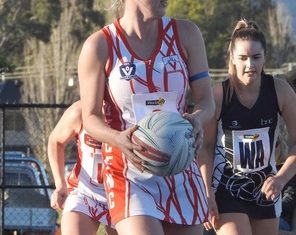 Olinda Ferny Creek travelled to Edwin Flack Reserve to take on Berwick in Premier Division Netball on Saturday 8 June. With the 17 and under...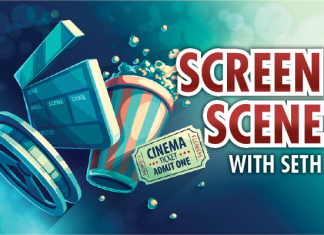 Men In Black International Starring Tessa Thompson, Chris Hemsworth and Liam Neeson Rated M MIB International excels in the chemistry of its actors and has some engaging...