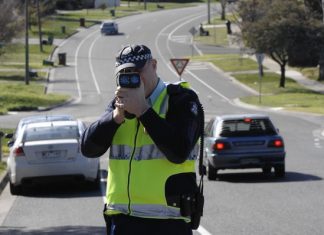 Yarra Ranges police have launched their biggest road policing operation of the year, spanning 24 days. With the Victorian road toll currently sitting at 252,...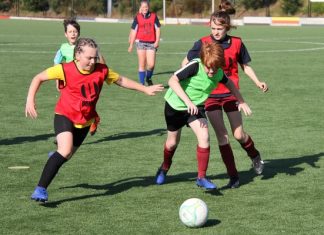 The battle for the ball will heat up amongst the 190 juniors playing the final spring competition game at Monbulk Rangers Soccer Club this...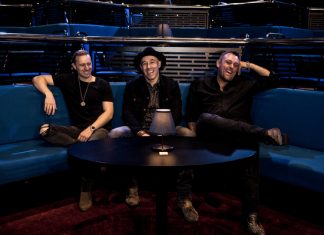 There's nothing quite like the sound of authentic country music inspired by a farm upbringing. That's what the York on Lilydale stage in Mount Evelyn...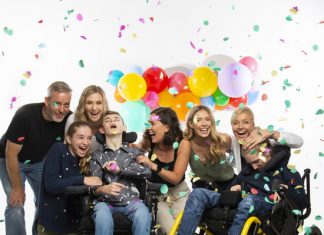 We all have different expectations from our clothes. We use clothing to express our personalities and to fit in with our peer groups, so we...