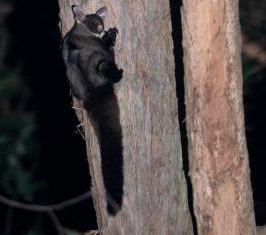 The development of a new wildlife program is set to take conservation efforts in Mount Evelyn to the next level. The Mount Evelyn Wildlife Watch...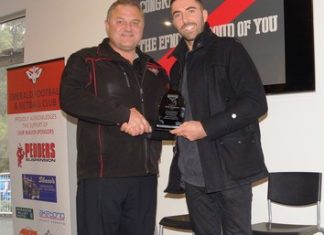 Two words immediately spring to mind when thinking of Emerald favourite son Kade Simpson: loyalty and courage. Over 342 games at AFL level with Carlton,...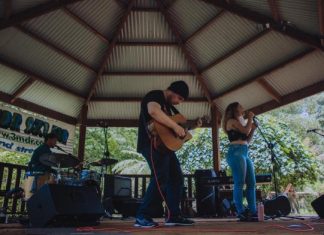 A local artist hopes her debut single, based on the passing of a local teenage boy, will be a tool to help those struggling...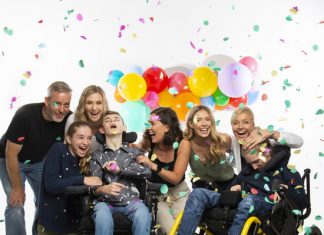 We all have different expectations from our clothes. We use clothing to express our personalities and to fit in with our peer groups, so we...