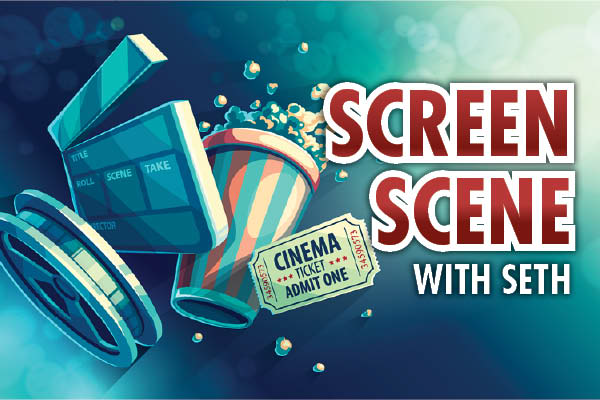 Mary: Queen of Scots
Starring Saiorse Ronan, Margot Robbie and Jack Lowden
Rated MA15+
Mary: Queen of Scots is an enthralling historical drama about two rival thrones.
In 1561, the Catholic Mary Stuart (Saiorse Ronan) assumes the throne of a mostly-Protestant Scotland. Her cousin Elizabeth (Margot Robbie), the Protestant Queen of England, regards Mary as a threat to her reign, but forces within Mary's own court and family conspire to depose the Queen of Scots.
Director Josie Rourke orchestrates a tragic, superbly-paced narrative.
Deep characters weave a tapestry of loyalty and distrust, and the film firmly establishes several threads of dissent, such as religious strife, brotherly treason and Mary's husband Lord Darnley's (Jack Lowden) zealous desire for power.
As Mary struggles to maintain her rule over Scotland and insists her blood-right as Elizabeth's successor, these conspiracies steadily culminate against her in heartbreaking ways.
Ronan is captivating as Mary, conveying young wisdom and powerful confidence, which erodes but never fails, even as her power-base crumbles. Robbie is strong-willed but weary as Elizabeth, who faces resistance from her own court.
Queen of Scots has beautiful cinematography, stunning historical accuracy and an elegant, majestic score by Max Richter, but the ending feels somewhat rushed, as the passage of time is too nebulous for Mary's ultimate fate – imprisonment and execution – to fully sink in.
Mary: Queen of Scots fumbles slightly in its conclusion, but is still a sumptuous, extraordinarily suspenseful drama.
– Seth Lukas Hynes