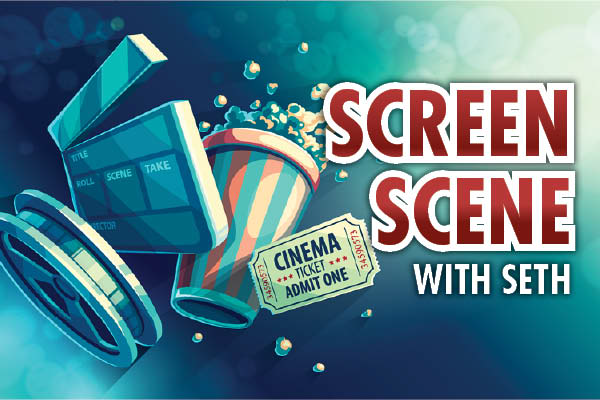 On The Basis Of Sex
Starring Felicity Jones, Armie Hammer and Caitlin Spaney
Rated M
On The Basis Of Sex is an enthralling, superbly-crafted biopic about the early career of lawyer and US Supreme Court Justice Ruth Bader Ginsburg (Felicity Jones).
Director Mimi Leder deftly merges internal and external conflict for a tense, engrossing narrative.
Ginsburg's 1970 landmark first case, which concerns inconsistencies in caregiver tax deduction, may prove her as a lawyer, but also sets a powerful precedent for further challenging gender discrimination and ensuring equal treatment for American women.
Ginsburg's intellect and passion for justice shine brightly through a dignified, bold performance from Jones, but she faces constant mockery, underestimation and open misogyny within her male-dominated field, and even from friends and allies.
With the personal and universal stakes of this case clearly-established, these obstacles render the film intensely suspenseful.
On The Basis Of Sex has steady camerawork (which is becoming a rarity these days), subtle lighting and rich, authentic atmosphere.
The film also features a gratifying subplot between Ginsburg and her headstrong daughter Jane (Caitlin Spaney) as they both teach each other new perspectives on activism and justice.
The intro, slowly revealing Ginsburg amid a sea of men entering Harvard and the bravado song 10,000 Men of Harvard, succinctly and wordlessly establishes her pride, dedication to come and the masculine culture she will confront.
On The Basis Of Sex is a personal journey with an epic, historic scope, and a film of staggering tension and artistic focus.
– Seth Lukas Hynes