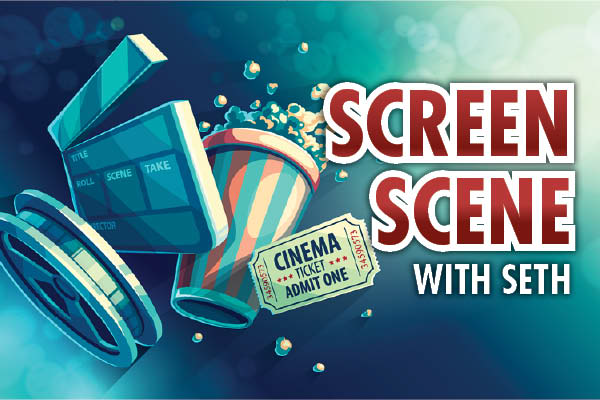 Parasite
Starring Choi Woo-shik, Song Kang-ho and Park So-dam
Rated MA15+
Winner of the Palme d'Or at the Cannes Film Festival, Parasite is a harrowing, darkly hilarious psychological thriller from South Korean auteur Bong Joon-ho.
After gaining a prestigious English tutor job for the wealthy Park family, Kim Ki-woo (Choi Woo-shik) arranges for his entire impoverished family to work for them under fake identities, but their ruse quickly unravels in disturbing ways.
A searing satire of South Korea's rigid social structure, Parasite starkly juxtaposes the money-grubbing industriousness of Ki-Woo's family with the complacent vanity and casual thoughtlessness of the Park family.
This sets the stage for the film's compelling anti-heroes: Ki-Woo's family are richly-characterised, clever, devoted to one another and stuck in a rut of poverty, but are deceptive and even ruthless in their manipulation of the Park family. The film derives intense suspense and macabre humour from their underhanded schemes and their scramble to keep up appearances. Meanwhile, class-based angst and a dark secret in the basement simmer under the surface, culminating in a gut-wrenching climax.
Parasite is a work of extraordinary atmosphere and tight plotting, with subtle hints and nuances paying off ingeniously later in the narrative.
Challenging our empathy at every turn, Parasite may be the most masterfully-directed film of the year so far, and is certainly the most provocative.