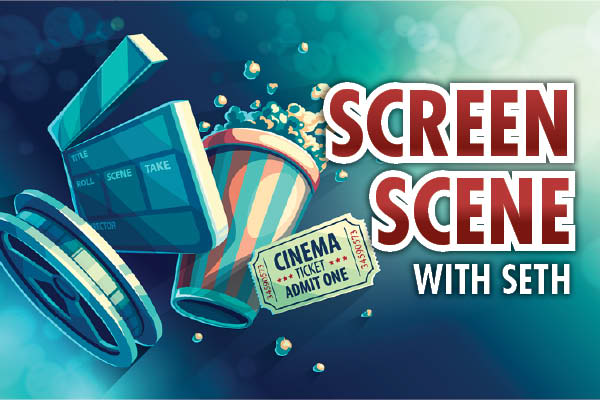 Booksmart
Starring Beanie Feldstein and Kaitlyn Dever
Rated MA15+
Booksmart is a sensitive, poignant, yet raucously-funny teen comedy-drama about maturity and new experiences.
When overachieving best friends Molly (Beanie Feldstein) and Amy (Kaitlyn Dever) realise that they never partied or broke the rules during high school, they resolve to attend a wild party before graduation and experience what they've missed.
Within a witty, tightly-paced narrative, director Olivia Wilde (in her filmmaking debut) superbly captures the passion, social cruelty and intense friendships of adolescence.
Feldstein and Dever have fantastic chemistry as friends who mercilessly push and joke about each other but are still absolutely devoted to one another.
The film's dialogue crackles from start to finish; the supporting characters are quirky and stylised yet very authentic, and the film masterfully balances internal and external conflict.
Booksmart weaves engaging, profound personal conflicts – such as the girls' respective crushes, Amy's lack of confidence and Molly's controlling attitude – throughout their often-surreal quest to reach the party.
The narrative initially frames the party as a fun, scary, invigorating new world for Molly and Amy to explore, but the film has its most heartbreaking and uplifting moments during its quieter stretches, as the main characters grow in tangible, sometimes painful ways and gain long-overdue respect for those around them.
Booksmart is an outstanding, intimately-observed film about partying, personal growth and teenage pathos.
– Seth Lukas Hynes