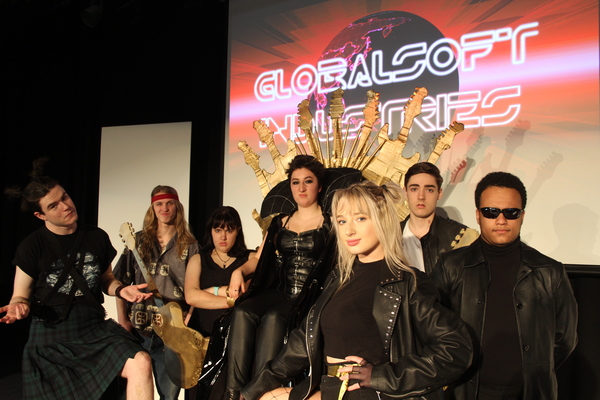 Mount Evelyn students are ready to rock.
Yarra Hills Secondary College is putting its own spin on the Ben Elton live show We Will Rock You.
The stage production is based on the music of the band Queen, and it was the students who suggested paying tribute to the Freddie Mercury-fronted rockers.
They've put months of work into the show, rehearsing since April.
They'll take to the stage at the Yarra Hills Mount Evelyn campus from Wednesday 14 to Saturday 17 August.