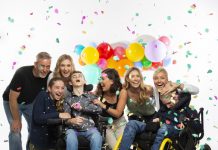 We all have different expectations from our clothes. We use clothing to express our personalities and to fit in with our peer groups, so we...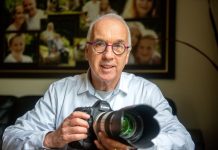 During the month of July, mothers and their children across Australia, are being given the chance to be photographed for an upcoming book called...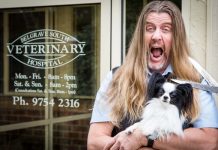 Dr. Peter Van Orsouw is getting the snip but, it's not what you think. The Belgrave South Veterinary Clinic veterinarian is getting luscious long locks...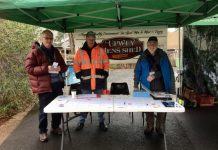 The Dandenong Ranges Community Bank Group has thrown its support behind the Upwey Men's Shed project. Company Chairman John Waters the Board enthusiastically supported the...