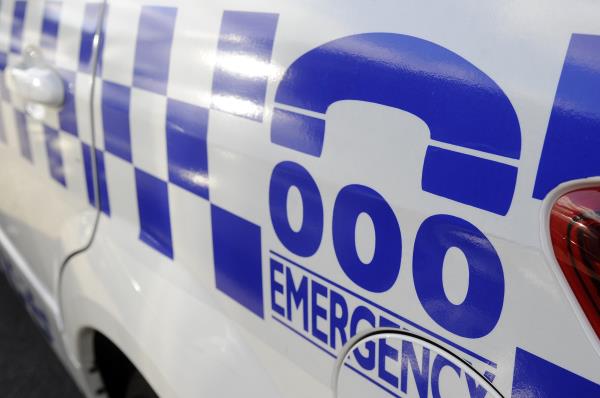 SES battered by calls
Wild winds battered the Dandenong Ranges last week bringing flooding and power outages to the region.
On Friday, 10 August, Emerald SES was called upon 47 times to assist and remove trees which had fallen across roads.
Emerald SES Controller, Ben Owen said the strong winds were unseasonable for this time of year.
"We must be closing in 600 incidents for the year," Mr Owen said.
"It's probably about average but we do expect spring to bring some more wind … generally July and August this year has been unseasonable as we don't get these windy conditions this early."
"We've had 230 calls in July alone which is very unseasonable."
Mr Owen said the majority of call-outs had been for trees across roads.
"Most of them seemed too have been trees down on power lines or across roads and driveway's."
"There were a few on buildings … one house in Emerald had major damage."
Mr Owen warned drivers to slow down in windy conditions as trees might be blocking roads.
"When there's strong wind warnings, just drive to the conditions and be ready to stop."
"When we're driving in those conditions we never know what's around the next corner so we drive knowing that we may need to stop quickly."
Highway Patrol report
A 24-year-old male driver returned a positive result for illicit drugs on Monday 6 August.
He will be charged on summons in relation to the matter.
A 44-year-old male driver was fortunate to escape serious injury after he lost control of his vehicle on Mt Dandenong Rd and collided with a tree on Saturday, 11 August.
Following the crash, the male returned a positive result for illicit drugs and he will be issued with a $484 penalty notice and incur a six month licence suspension.
His vehicle was extensively damaged and had to be towed from the scene.