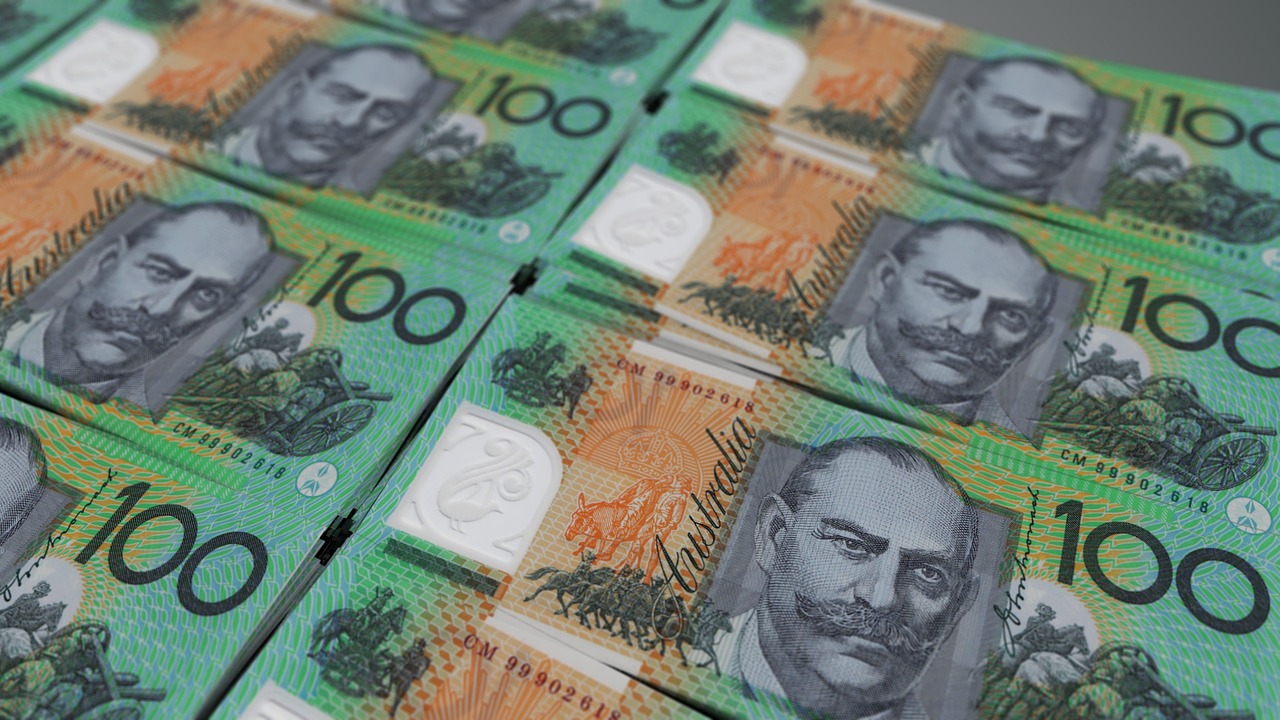 Pick My Project has been run and won, with several Yarra Ranges projects sharing more than $675,000 in funding.
The $30 million grants initiative put decision-making in the public's hands.
The State Government invited all Victorian residents aged 16 years and over to submit ideas for projects or programs that would make their community a better place to live.
The community then voted for their favourite project.
The Eastern Metro region – including the Yarra Ranges, Knox, Manningham, Maroondah, Monash and Whitehorse local government areas – cast 26,043 votes.
The State Government announced on Tuesday 2 October is had allocated $2.9 million to the 25 projects in the region with the most votes.
The Light up Lilydale Dog Park proposal received 371 votes and $84,431.
Jessica submitted the idea, which will place solar lights at the site to encourage people to exercise in the winter months.
"There are arena lights available that last four hours with a full eight-hour charge," she said.
"This would light the park from 5.30pm to 9.30pm and allow a decent window for full-time workers to make use of what is already such a great asset to Yarra Ranges Council."
Jessica approached the community with a petition to gauge interest and received close to 400 signatures in four days.
A plan to install covers over three netball courts at Pinks Reserve in Kilsyth received $200,000 thanks to 347 votes.
Simon suggested the idea for the Lillydale and Yarra Valley Netball Association to provide all-weather netball for its 2500 members, interschool sports and the wider community.
"Currently wet weather and heat cause numerous cancellations of games and training and limits the growth of netball in the community," he wrote.
An upgrade for the Olinda Pool's toddler pool and play area received 243 votes and $174,050.
It'll include a splash zone, solar water heating connections and shade sails and will boost access for people of all abilities.
"Olinda Pool has been through an amazing renewal – except for our little toddler pool," submitter James said.
"Adding this upgrade will boost the attendance to the pool, further broaden the entire facility's appeal, and strengthen the connection to the adjacent Olinda Precinct Plan."
Autism Carer Connect Events received $25,000 thanks to 257 votes to hold free high tea and pamper afternoons for female carers with children with autism in Lilydale.
"Carer stress is on the rise and our events seek to provide an afternoon of joy, connection with others and opportunities to embrace self-care," Kate suggested.
The Mooroolbark Traders and Community Group proposal for street art received 246 votes and $192,144.
"The local community will be invited to share ideas and participate in selecting artworks that they feel work best in each location," submitted Yolande said.
"Mooroolbark has enormous potential and a large, active community.
"However, its infrastructure has suffered from neglect, vandalism, a lack of resources and investment."
Yolande said the project would increase business, strengthen the local economy and foster pride of place, identity and belonging.