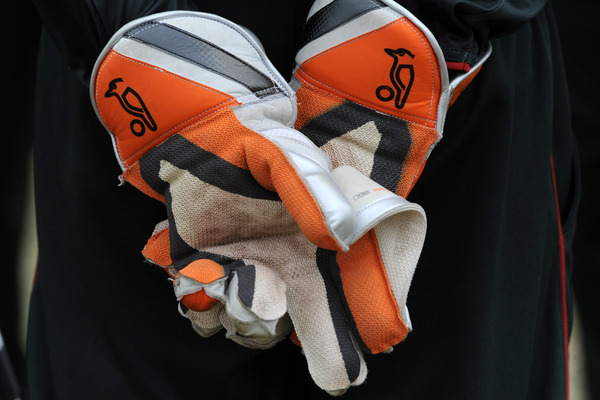 Results were mixed across the board in the first day of Round 7 for the Monbulk Cricket Club.
In the ones, consistent wickets were the key after Knox Gardens won the toss and elected to bat.
Consistent pressure took its toll on the Falcons' batting line up, with no partnership greater than 50 and the side all-out for 176.
Craig Broekhof bowled with excellent flight and control, spinning a web to take 4/40 with support from Braden Taeuber snagging 3/50.
After a testing 10 overs, Monbulk finished at 0/20.
In the twos, only Aaron Gillard stood up against Knox Gardens, opening the batting and falling as the ninth wicket on 46.
Monbulk was bowled out for 114 in 52 overs and the Falcons reached 2/126 at the end of the day, with Gillard having an impact with 2/13.
The thirds gained first points in the split-innings format, making 10/115 with Jett Bolton leading the way with 35.
Mountain Gate was blown away in its innings, all out for 49, with Josh Rak (3/7) and Jett Bolton (3/0) the destroyers.
The Hawks will be looking for an outright next week.
The fours have a game on their hands, making 5/130 off their 35 overs with Brayden Caldwell notching up 73.
In reply, the Footballers helped themselves to 4/264 so quick wickets will be the order of the day next week.
In the juniors, Monbulk's under-16s finished the first day on 2/78 with Will Copelin making 32 and Jayden Spencer 16.
Upwey/Tecoma managed 4/83, with Jayden Spencer taking 1/7 and Jake Mackay 1/9.
In the under-14s, Olinda/Monbulk are at the half-way mark on 5/59 with Ethan Blenkiron 11* and Josh Davis 7*.
Lysterfield is on 4/77, with Alex McDonald taking 1/3 and Ethan Blenkiron 1/9.
The Monbulk Cricket Club Christmas party will be held at the Silvan Cricket Ground on 22 December.
Guests can bring a picnic dinner, drinks and watch the ones and twos do battle in their T20s.
A special guest might drop by.