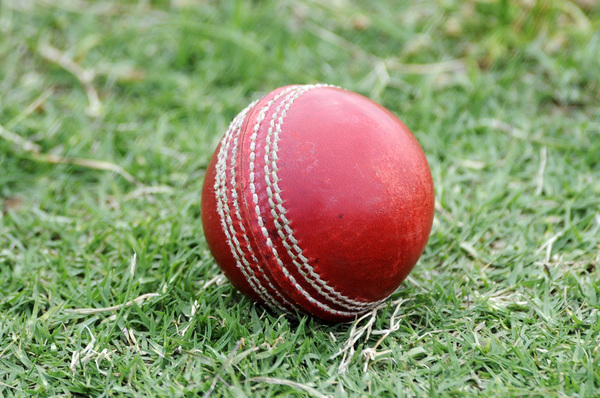 Woolworths Blasters (formerly Milo In2Cricket) is back at Monbulk Cricket Club.
Blasters is an introductory program designed for kids between five and eight years old.
It aims to provide young people with a fun and enjoyable way of learning the fundamentals of cricket while, at the same time promoting the values of the game – teamwork, friendship, and fair play.
The club claimed that over the years the program has been very successful, including one of the largest for female participants.
The program will run every Friday evening from 1 November to 13 December before taking a break and recommencing on 17 January to 14 February.
Costs are $99 which includes a bat, ball, t-shirt, back-pack, hat, drink bottle and more.
For those who are eight or nine years old, the U10 Super 7 Competition also takes place on Wednesday nights.
Meanwhile, there are opportunities for advanced Junior Blasters to take part in a Master Blasters program run by the association in January and February.
For more information contact Tom Watson on 0417538329 or visit monbulkcc.vic.cricket.com.au.