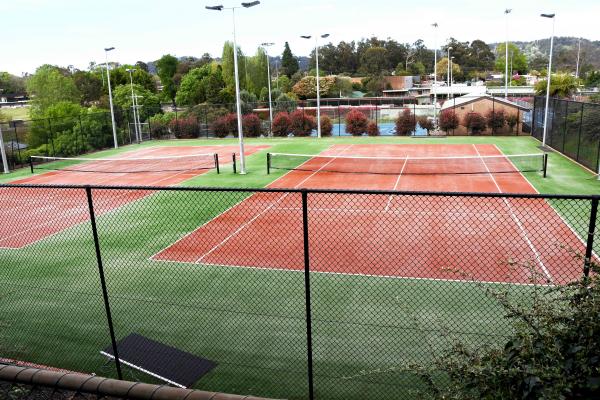 More sports clubs and associations from the outer east have received Covid-19 survival grants.
Eastern Region Tennis, Monbulk Tennis Club, Lysterfield Cricket Club and Coldstream Cricket Club have received grants as part of the State Government's Covid-19 Short-term Survival Package.
The $40 million survival package is intended to make it easier for clubs to support players and volunteers during Covid-19.
This is the second round of grants, with numerous clubs from the region also receiving grants during the first round.
"Sport and active recreation organisations are an integral part of our community and this support will help them pay the bills and make an eventual return to play that little bit easier," Eastern Victoria MP Harriet Shing said.
"Ensuring community sport and active recreation organisations survive this pandemic and come back stronger than ever is critical to our economic and social recovery, and to our community's physical and mental wellbeing.
"We know that people in the Yarra Ranges want to get out on the park and represent their local club more than ever – we're working hard to make that happen and give local clubs the support they need."
The Community Sport Sector Covid-19 Short-term Survival Package has two streams.
The first includes grants for state sporting associations, regional sports assemblies and academies and other state sport and recreational bodies.
The second provides grants of up to $2,000 for associations and leagues and up to $1,000 for individual clubs.
Applications under the second stream are open until 16 October.
For further information and other grant opportunities, visit sport.vic.gov.au/grants-and-funding.