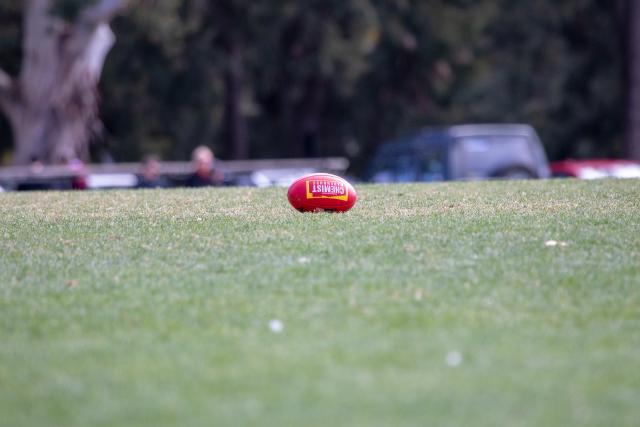 Ahead of Round 2 for Premier Division with the Easter break this weekend, Premier Data has released some of the top stat getters from the initial rounds in the seniors.
In the Premier Division, Upwey-Tecoma beat Officer by 11 points while Olinda-Ferny Creek suffered an agonising defeat with Woori Yallock prevailing by a goal, leaving each side third and sixth on the ladder. Monbulk had a bye and received the automatic 4 points.
Olinda-Ferny Creek's Lachlan Taylor and Noah Desta each kicked three goals to be their sides leading goalkickers so far, while Upwey-Tecoma's Daniel Waters leads the league for goals and marks with his bag of five and 13 marks.
Former Collingwood player Matt Scharenberg tore it up against Woori Yallock, now second for ranking points (166), disposals (37), fourth for marks (11) and first for spoils (9). Patrick Rosier and Kelsey Currie also featured in the top for ranking points and disposals, third and fifth in the league with 165 and 152 points and third and first for disposals with 39 and 36 respectively. Both Currie and Rosier also led the league for inside 50's with 10 and 11 respectively while Upwey-Tecoma's Mark Peduto racked up 8 for fourth.
Nick Keegan clunked a few as well and hit the scorebaoard, with 10 marks in fifth and 9 score involvements the most, matched only by teammate Tyler Belloni.
Olinda-Ferny Creek's Rosier was fighting hard in the contest with 13 clearances and 8 tackles the second most of all players for each stat. On the other hand, Currie was getting the ball in dispute, with 14 loose ball gets the most in the division.
Both sides benefited from top-quality ruckman, Olinda Ferny-Creek's Josh Wallis leading the way for hitouts with 32 and Upwey-Tecoma's Gach Chuol equal second with 23.
Upwey-Tecoma's Blake Burrows took the equal most contested marks of all with 5 while Olinda-Ferny Creek's Taylor took 4 himself for equal second.
Olinda-Ferny Creek's Daniel Toma also pulled off 8 spoils, behind only teammate Scharenberg.
Olinda-Ferny Creek take on Pakenham at home and Upwey-Tecoma play Woori Yallock away in Round 2.