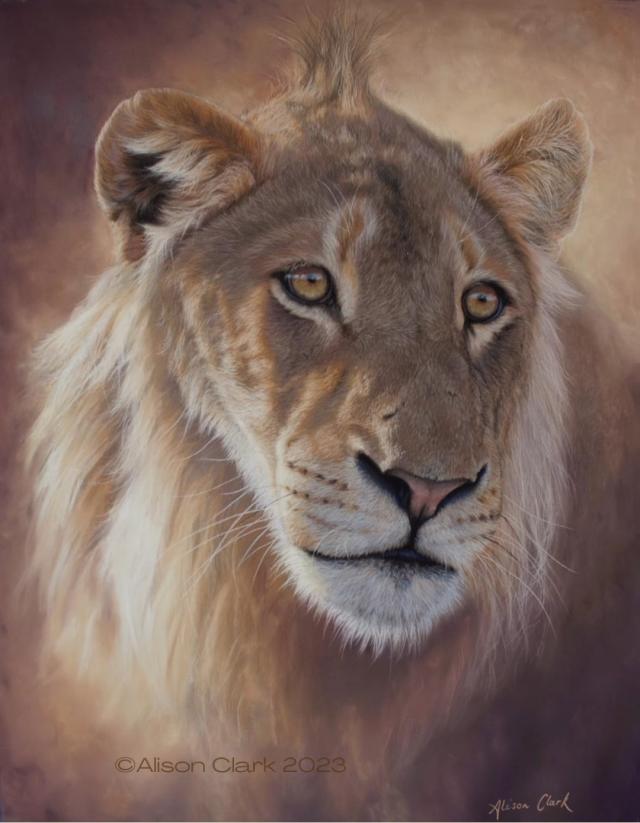 For the first time, Sherbrooke Gallery is showcasing the works of members of the Pastel Society of Victoria.
The exhibition 'For the Love of Pastel,' which opened on Saturday 11 November at Belgrave's Sherbrooke Gallery, has put high calibre works from artists on display in the Hills.
Usually held at the AGRA Galleries in Camberwell, the exhibition includes seascapes, landscapes, floras as well as wildlife and portraits.
Sherbrooke Art Society treasurer Leanne Vassallo said visitors will be "amazed" at the diversity of the use of pastel.
"From bold striking portraits and abstracts to hyper-realism capturing every minute detail," Vassallo said.
"Four works sold by the end of the [opening] weekend which was a great start."
"No other medium is as vibrant and luminous as the colours do not mute over time like watercolours or oils."
Used since the Renaissance by artists including Leonoardo Di Vinci, Ms Vassallo said French impressionists Edgar Degas and Mary Cassatt preferred pastels over oils for their ability to capture delicate skin and clothing swiftly.
"Layering colours on top of one another creates movement and life unlike any other medium."
Award winners in the 'For the Love of Pastel' exhibition include 'Glow of Youth II;' a painting of a lion by Alison Clarke and 'Snow Leopard on Rock' by Danielle Robertson.
"These majestic animals are captured so lifelike that they appear ready to pounce off the wall," Ms Vassallo said.
'For the Love of Pastel' will be open for public viewing until Saturday 25 November.
Sherbrooke Gallery is located at 62 Monbulk Road in Belgrave, and is open Thursday to Monday from 11am to 3pm.