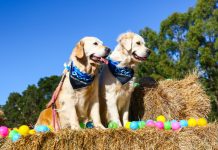 Think Tough Mudder but with a dog. That's what Animal Aid's Adventure Dog - A Cross Country Challenge is all about. The event is taking...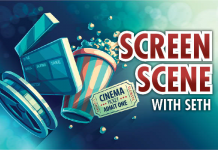 Miss Fisher and the Crypt of Tears Starring Essie Davis, Nathan Page and Izabella Yena Rated M Based on the popular TV show, Miss Fisher and the...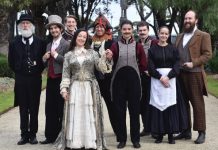 The Summer Twilight Series at Cloudehill Gardens will come to an end this weekend as OZACT brings Shakespeare to the stage. Celebrating 25 years of...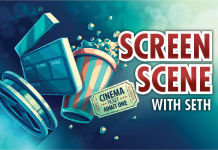 The Invisible Man Starring Elisabeth Moss and Oliver Jackson-Cohen Rated MA15+ A taut, ingenious remake of the 1933 original, The Invisible Man is a masterwork of tight...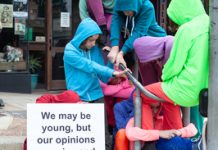 There are a lot of misconceptions held about teenagers and young people. The HEAR ME – Teenagers Take Up Space youth arts project explores...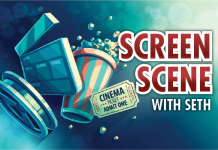 Directed by Roland Emmerich, Midway is a severely messy war film depicting a pivotal naval battle between US and Japanese forces during World War...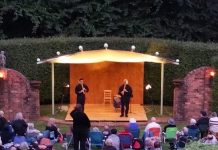 Olinda's Cloudehill Gardens will delve into a different era and culture this month, as the Evergreen Ensemble performs Tree of Strings in recital. The performance...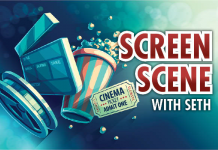 Sonic the Hedgehog Starring Ben Schwartz, Jim Carrey and James Marsden Rated PG Based on the classic video game, Sonic the Hedgehog is a funny, energetic animated...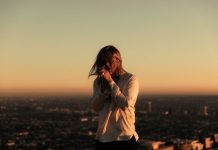 It's been a tough 12 months for regional Australia. From parts of the country struggling through drought to others being devastated by bushfires. That's part of...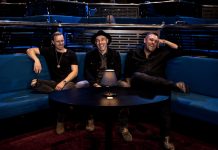 There's nothing quite like the sound of authentic country music inspired by a farm upbringing. That's what the York on Lilydale stage in Mount Evelyn...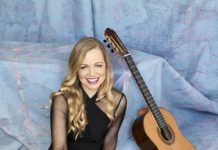 Classical music lovers will be treated to a rare solo concert by internationally-acclaimed guitarist Karin Schaupp next month. Karin will perform a collection of narrative...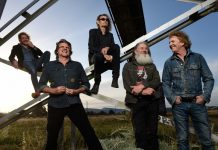 Those familiar with the Beasts of Bourbon will be pleased to hear that a new version of the band, now known as the Beasts,...