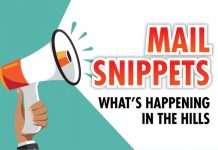 Rise of the under-myna The Indian Myna is an introduced species that poses a threat to native animals and biodiversity. Yarra Ranges Council is holding an...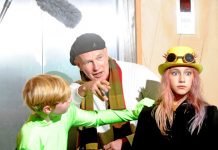 More than 200 students and 25 schools have signed on for The Lantern and Light International Children's Film Festival. Last year the Ranges Academy of...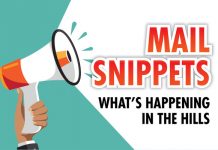 Hills Ukulele Festival The Hills Ukulele Festival brings all things ukulele to the Dandenongs - workshops, concerts, markets and community groups, all in one place...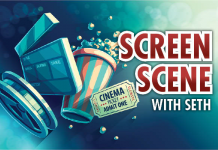 Unicorn Store Starring Brie Larson, Samuel L Jackson and Mamoudou Athie Rated PG Unicorn Store, star Brie Larson's first feature film as director, is a poignant, funny...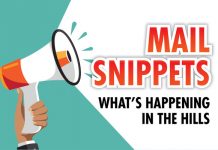 Help the HeHos Develop bird observing skills while volunteering to monitor the critically-endangered helmeted honeyeater. No previous experience is needed. The induction program starts in...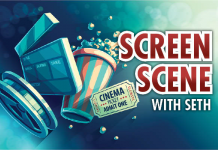 Avengers: Endgame Rated M Character-rich, deeply touching and extraordinarily suspenseful, Avengers: Endgame is a mighty conclusion to the Marvel Cinematic Universe. Five years after alien tyrant Thanos...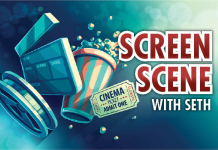 Alita: Battle Angel Starring Rosa Salazar, Christoph Waltz and Jennifer Connelly Rated M Based on the Gunmm manga and directed by Robert Rodriguez, Alita: Battle Angel is...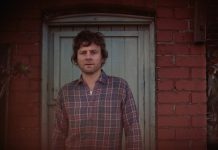 Kevin Mitchell is looking forward to his return to Belgrave's Sooki Lounge. The solo artist better known as Bob Evans will make his fourth appearance...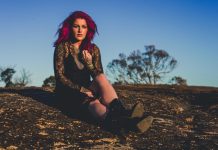 Karise Eden is back and is bringing her Born to Fight tour to Burrinja. The soul and blues singer is showcasing her new album and...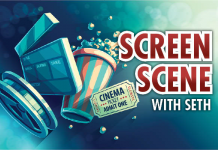 On The Basis Of Sex Starring Felicity Jones, Armie Hammer and Caitlin Spaney Rated M On The Basis Of Sex is an enthralling, superbly-crafted biopic about the...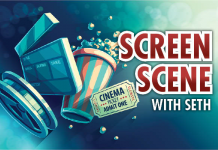 The Front Runner Starring Hugh Jackman, Vera Farmiga and J.K. Simmons Rated M The Front Runner is a compelling but confused biopic about the failed Presidential campaign...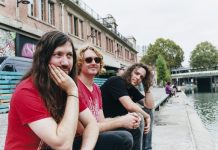 DZ Deathrays are hitting the road for the Tour 'With The Lot' and will be swinging by Belgrave. The thrash-rockers will play Sooki Lounge on...