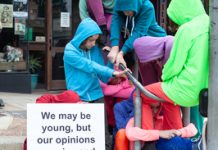 There are a lot of misconceptions held about teenagers and young people. The HEAR ME – Teenagers Take Up Space youth arts project explores...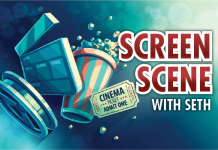 Directed by Roland Emmerich, Midway is a severely messy war film depicting a pivotal naval battle between US and Japanese forces during World War...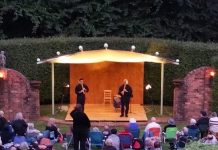 Olinda's Cloudehill Gardens will delve into a different era and culture this month, as the Evergreen Ensemble performs Tree of Strings in recital. The performance...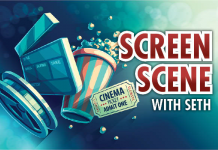 Sonic the Hedgehog Starring Ben Schwartz, Jim Carrey and James Marsden Rated PG Based on the classic video game, Sonic the Hedgehog is a funny, energetic animated...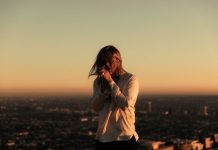 It's been a tough 12 months for regional Australia. From parts of the country struggling through drought to others being devastated by bushfires. That's part of...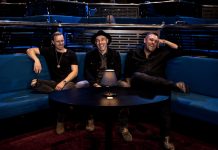 There's nothing quite like the sound of authentic country music inspired by a farm upbringing. That's what the York on Lilydale stage in Mount Evelyn...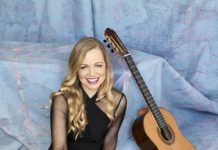 Classical music lovers will be treated to a rare solo concert by internationally-acclaimed guitarist Karin Schaupp next month. Karin will perform a collection of narrative...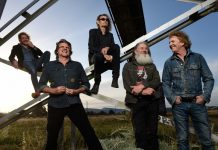 Those familiar with the Beasts of Bourbon will be pleased to hear that a new version of the band, now known as the Beasts,...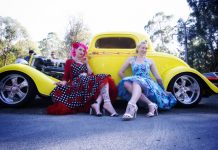 The Mount Evelyn Street Party is set to light up the town later this month, with stalls, stage performances, vibrant fashion, classic cars and...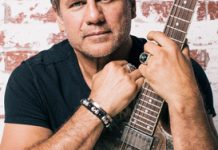 The best of Noiseworks and INXS will be coming to Mount Evelyn this month as Jon Stevens prepares to hit the York on Lilydale...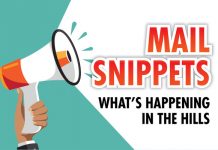 U3A Mount Dandenong The Mount Dandenong U3A is introducing a computer learning program based on the Australian Government sponsored "Be Connected" courses. The aim is...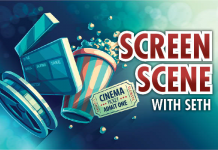 Downton Abbey Starring Dame Maggie Smith, Michelle Dockery and Hugh Bonneville Rated PG A continuation of the acclaimed TV series, Downton Abbey is a charming and well-acted...