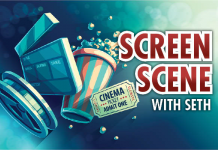 Mary: Queen of Scots Starring Saiorse Ronan, Margot Robbie and Jack Lowden Rated MA15+ Mary: Queen of Scots is an enthralling historical drama about two rival thrones. In...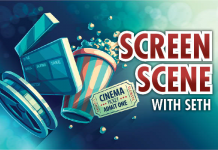 Bird Box Starring Sandra Bullock, John Malkovich and Tom Hollander Rated MA15+ Directed by Susanne Bier and based on the novel by Josh Malerman, Bird Box is...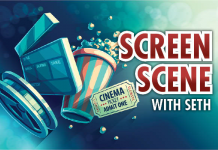 Aquaman Starring Jason Mamoa, Amber Heard and Patrick Wilson Rated M Aquaman is an entertaining but empty-headed superhero film. When the zealous Atlantean King Orm (Patrick Wilson) declares...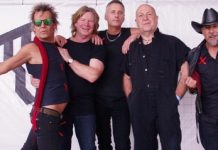 Brian Mannix is bringing the Uncanny X-Men to the Dandenongs as part of their 'Cos life still hurts' tour, performing at Belgrave's Sooki Lounge...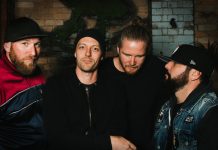 Brisbane hip-hop outfit Butterfingers are set to hit the road next year, celebrating the 15th anniversary of their iconic debut record. Back in May of...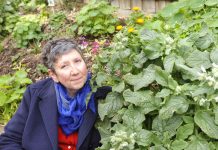 What goes together better than Christmas carols and kale? While presents might be a bit more attractive, Carols in the Kale offers families a magical...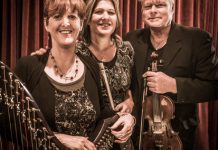 Attendees can relax and unwind at an evening of ancient Celtic tunes performed by local group Liminality at the Tecoma Uniting Church. With special guests...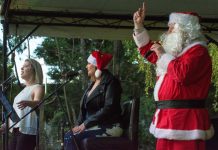 Residents of Olinda: it's time to warm up those vocal chords and crack out the jingle bells. For a gold coin donation, families can attend...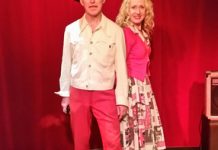 On Tuesday 4 December The Songroom will return to the Northcote Social Club with husband-and-wife duo Dave Graney and Clare Moore, coupled with Australia's...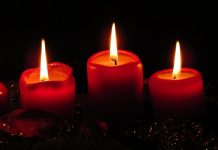 The Monbulk Community Carols is now in its seventh year and organisers say it's an event not to be missed. This year it will be...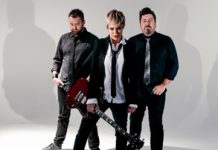 Twenty years on from Sumo hitting number two on the ARIA Chart, The Superjesus are back with an anniversary edition of their celebrated 1998...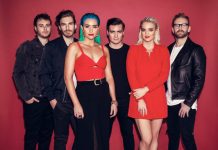 Sheppard is bringing a fun, energy-filled show to Mount Evelyn. The Brisbane-based band will play the York on Lilydale on Saturday 6 October as part...