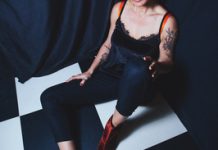 By Peter Douglas Quintessential rock chick and Superjesus frontwoman Sarah McLeod is set to impress local audiences. With a fistful of new material to unleash, fresh...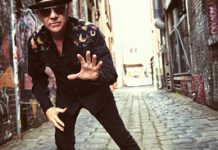 The majestic township of Marysville will come alive this month when the Jazz and Blues Weekend hits town from Friday to Sunday, 20-22 October. The...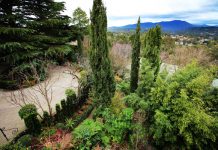 A gardener's passion for alpine and woodland plants has been artistically combined in a stunning Lilydale garden overlooking the Dandenongs - opening with Open...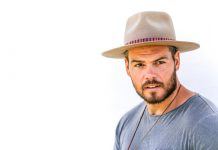 By Derek Schlennstedt Winner of the "Best Aboriginal Act of the Year" at 2016's The Age Music Victoria Awards, Yorta Yorta singer/songwriter, Benny Walker is...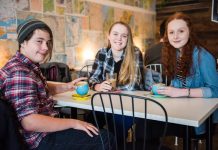 By Kath Gannaway Yarra Ranges' young people will have some great opportunities to have fun and hang out with friends at the Yarra Ranges Council's...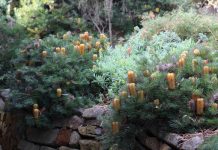 A passionate Montrose plant collector is opening up their native garden, Warooka, on the weekend of 23 and 24 September. Adjoining the Dandenong Ranges National...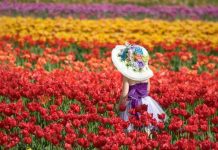 By Peter Douglas You know spring has truly sprung when the Tesselaar Tulip Festival is in full bloom and bursting with a kaleidoscope of colour. Although...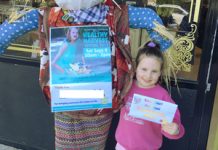 It's time again to learn how to stay healthy while helping your community. The Healthy Harvest Festival will be held on Saturday 9 September, from...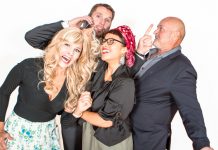 Yarra Ranges actresses Tuilyn and Rhiannon - both young mothers of primary school age children - understand the joys and challenges of parenthood. The...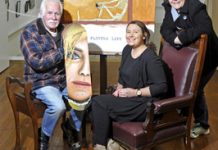 By Wendy Williamson A forthcoming exhibition at Ferntree Gully will move art off the street and onto the walls of The Hut Gallery. Ferntree Gully Arts...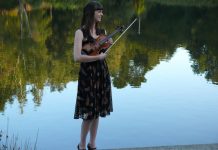 By Kath Gannaway Hills artists will come together for a charity concert in Tecoma on Sunday, 27 August. The artists who will perform sacred, classical, Irish...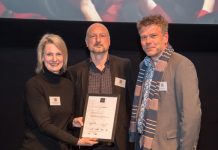 By Derek Schlennstedt Burrinja Cultural Centre was awarded the Best Small Museum at the 2017 Victorian Museum Awards on Wednesday 26 July. The Archival Survival Award...