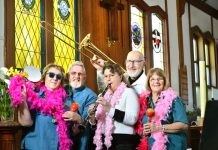 By Peter Douglas Dandenong Ranges Music Council (DRMC) has announced an exciting program for 2018, with some major community music projects in the...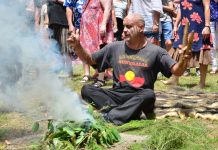 The 11th annual Belgrave Survival Day will once again celebrate Indigenous culture and the survival of Australia's First Nations People. The event will be held...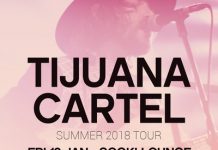 As the corner stone of Australia's 'east meets west' electronic scene, Tijuana Cartel have a knack for blending layers of rich, intricate atmospheric soundscapes...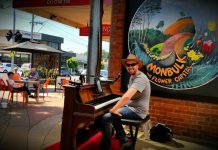 By Derek Schlennstedt Menzies Creek musician Benny Allen has been a long-time performer, largely in the alternative rock and indie scene. But as he says when...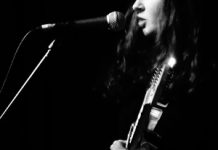 By Peter Douglas Maggie Alley is a young musician on a mission. The Monbulk College Year 9 student, who has the singing voice of an angel,...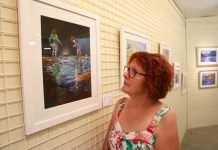 By Derek Schlennstedt Painting and creating art is like a muscle, the more you do it the easier it becomes. That's the word from this year's...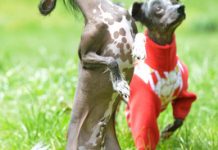 By Peter Douglas Time to grab some 'pup corn' and take in a flick with your four-legged friend, all in the name of a great...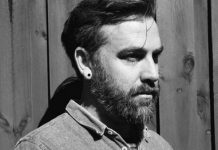 By Peter Douglas One of Australia's most exciting musicians, Josh Pyke, will soon bid farewell to the music scene through a series of performances, including...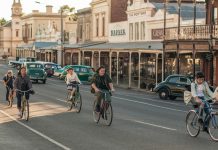 By Effie Caloutas Belgrave's Cameo Theatre is set to host a local film release, with a special showing of 'Comet Kids' on Saturday 18 November. The...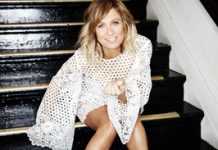 One of Australia's most loved and accomplished performers, Kasey Chambers, has just announced the final tour dates for her ARIA No.1 album, 'Dragonfly', including...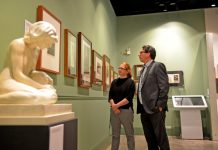 By Peter Douglas The Yarra Ranges community is getting the chance to gain rare insight into one of its most-loved icons, Dame Nellie Melba. Specifically, the...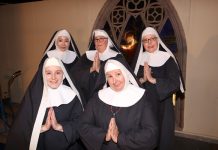 By Derek Schlennstedt Those daffy, how-could-you-not-love-them Little Sisters of Hoboken are on their way to the Dandenong Ranges to appear in Nunsense, which will play...