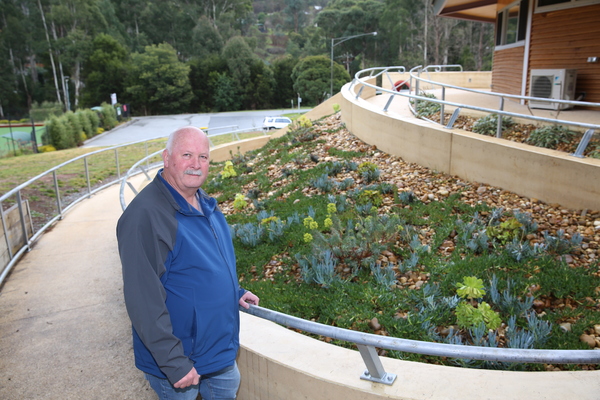 By Derek Schlennstedt
The Ash Wednesday Bushfire Education Centre in Cockatoo will be celebrating its first birthday on Sunday 30 July.
The centre is dedicated to remembering the devastating bushfires that swept through Cockatoo and Upper Beaconsfield.
Belgrave Heights, Belgrave South and other parts of Victoria and South Australia were affected by the fires on Wednesday 16 February 1983.
During this time, the community sought refuge within the former Cockatoo kindergarten.
In later years the building fell into disuse and was only saved by a last-minute protest as demolition crews began work in August 2011.
The site was redeveloped in 2015 into the Bushfire Education and Memorial Centre and has since been listed.
It is currently run by AWBEC volunteers.
Graham Simpson, who was CFA captain at Cockatoo during Ash Wednesday and is now the chairman of the AWBEC committee, said the centre aimed to educate people about the impact of serious bushfires.
"The purpose is to be a museum to show people the destruction, the damage, the results and the recovery from a major bushfire.
"On Ash Wednesday, the fire went right through Cockatoo and the AWBEC building was a shelter for people."
The centre offers educational insights into the impact of bushfires as well as an historical timeline of Ash Wednesday, including poignant photographs, an interactive touch screen and, most recently, an interactive firewise garden that educates people on what plants can be used to minimise fire risk.
Since its inception, more than 600 people have passed through the centre's doors to learn about Australia's long history of bushfires.
"It's a part of Australia's history," Mr Simpson said.
To mark the one-year anniversary of its opening and acknowledge the contribution of volunteers, the committee will be holding a cake cutting, running colouring activities, and be holding an art exhibition for school children, with all pictures being displayed.