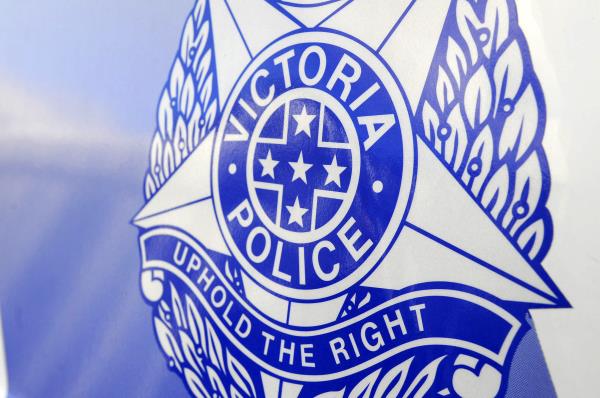 A 16-year-old Tecoma boy handed $50 to armed thieves who threatened him in the street.
He was walking on Currie Avenue, Tecoma, about 5pm on Saturday 28 July when two men approached and asked for money.
One produced a knife.
Call Crime Stoppers on 1800 333 000 with any information.