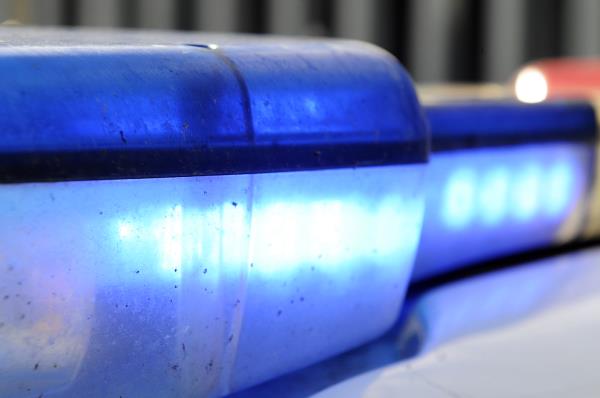 Police are seeking a mother who was at Lilydale Marketplace with her two young children on Sunday 29 July.
Lilydale Sergeant Ryan Wheeler said they're seeking to identify the woman in relation to suspicious behaviour by a man that occurred between 11.50am and noon that day.
He said a witness had been in touch with police and an investigation was underway.
Sgt Wheeler urged the woman to call Senior Constable Finter at Lilydale Police Station on 9739 2300 to assist with the investigation.