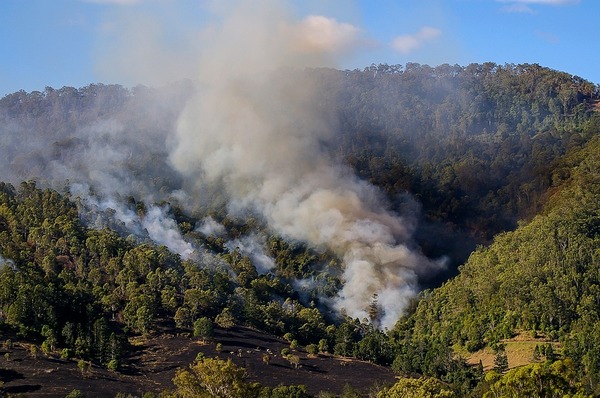 The Fire Danger Period is now in place in the Yarra Ranges.
CFA District 13 acting operations manager Tim Holland said the warmer and drier than average weather over winter and the recent months, as well as below average rainfall, meant residents needed to be prepared for the imminent fire season.
"Reducing the amount of available fuel around your property will help that if a fire does occur, it has less chance of taking hold and spreading," he said.
"While CFA and its partner agencies Parks Victoria, Forest Fire Management Victoria, and Emergency Management Victoria are doing everything we can to prepare for the bushfire season, we look to the community to use common sense and take responsibility for preventing fires."
During the Fire Danger Period (FDP) fires cannot be lit in the open air without a written permit from CFA or a Municipal Fire Prevention Officer.
The CFA's Bushfire Community Survey showed 52 per cent of respondents considered the bushfire risk to their home moderate, minor or non-existent.
A third said they would only leave when a fire threatened their town or suburb rather than the morning of or night before a day of extreme fire danger.
"If rainfall trends continue, this season will be in line with Victoria's driest seasons increasing the risk of bushfire," CFA acting chief officer Stephanie Rotarangi said.
"Exactly what are you going to do for you family, for your kids, your partner or parents, your loved ones, pets, other animals if a fire occurs and a fire truck may not be able to get there?"