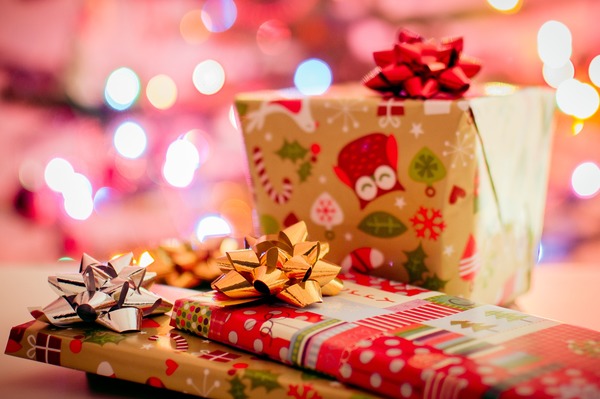 The Belgrave Traders' Association is urging hills shoppers to support local businesses this Christmas.
The association has installed new decorations in Burwood Highway, with fairy lights also soon to adorn trees in the main street and along Bayview Road in the lead up to Christmas.
"We're asking residents to support small businesses and shop locally this Christmas, with late-night shopping every Thursday in December," President Kean Flanagan said.
"Local choirs and bands will perform carols and Santa will make an appearance each week to ensure last-minute shopping is a fun experience as opposed to the stress of attending large shopping centres with thousands of other people."
Belgrave stores are also supporting Dandenong Ranges Emergency Relief Service's Christmas food drive.
The service is providing food hampers for local families in need and residents can donate non-perishable food at many Belgrave outlets.
The association recently elected a new committee to take charge of the special rates and charges scheme Yarra Ranges Council administers.
Mr Flanagan said the new committee signified a fresh start for the scheme, with previously uninvolved traders bringing novel initiatives and promotions for the shopping district.
"Projects are always revitalised when a new team comes on board and we're already discussing some exciting plans, including the revival of community music festivals and working with the council to beautify the area," he said.
The association will soon conduct maintenance on the area's infrastructure, including repainting light poles and investigating ways to green-up the town.
"We'll continue to support the fantastic local arts community by providing new opportunities to paint previously untouched walls and uphold Belgrave's reputation as a creative community," Mr Flanagan said.