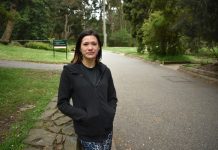 After numerous years battling mental illness, Sarah Phillips has completely turned her life around. And she has exercise to thank. On 17 November the Lilydale local...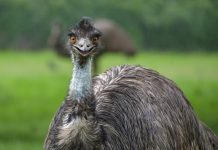 To the uninitiated, emus are just large flightless birds that run around and lay unnaturally large eggs. But to those of us who remember...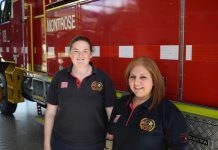 As New South Wales continues to battle an unprecedented start to its bushfire season, brigades throughout the Yarra Ranges are lending a helping hand. Amongst...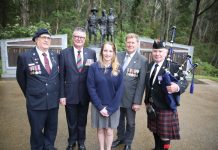 Year 11 students in the Yarra Ranges are being encouraged to study Australia's wartime conflicts and the influence of local veterans as part of...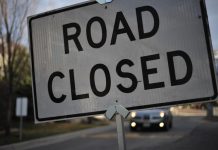 Monbulk Road in the Dandenong Ranges will be closed for five days this week while tree removal works take place. Seven trees along Monbulk Road...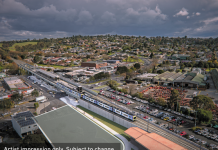 The State Government has announced more drop-in sessions for Lilydale's Maroondah Highway and Mooroolbark's Manchester Road crossing removal projects. Sessions will be held on 16...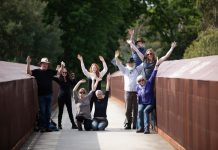 A group of residents from the Moora Moora community gathered in Lilydale on 5 November to hang a banner that raised awareness towards climate...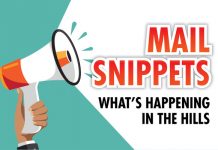 Ready2Go A free Ready2Go community barbecue will take place at St Luke's Church car park in Emerald on 9 November from 4-6pm. The free community...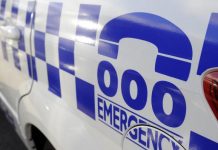 Theft of Motor Vehicle At about 9:30AM on 23 January 2019, a woman parked her car in the Tecoma Primary School car park. The woman returned...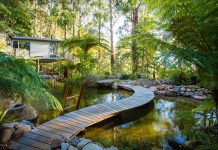 Open Gardens Victoria will open the naturalistic Dandenong Ranges garden created by renowned landscape designer Phillip Johnson. Stepping into Phillip Johnson's 2.8-hectare property at Olinda,...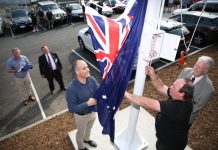 Around 60 people gathered to witness the unveiling of a new flagpole at the Upwey Belgrave RSL. Hosted by the Upwey-Belgrave RSL, an official ceremony...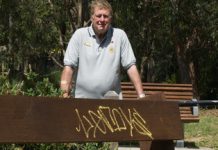 The Mount Evelyn RSL has expressed its severe disappointment at the tagging of the local war memorial in the lead-up to Remembrance Day. President of...