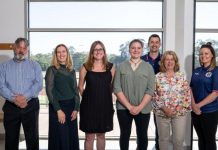 The Yarra Ranges' brightest community-minded residents have been recognised with Australia Day honours as part of Yarra Ranges Council's Australia Day Awards on 26...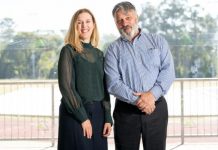 The Firestick Program has been recognised as Yarra Ranges Council's Environmentalist of the Year following a year where bushfires had a devastating impact across...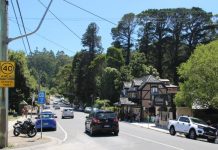 CFA volunteers across the hills have expressed their fears over the high volume of tourists flocking to Mt Dandenong and parking "carelessly" over emergency...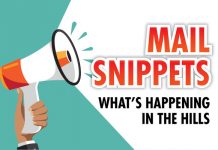 Kids club An afternoon kids club will run at Belgrave South Baptist Church on Monday afternoons for students in grades four to six. Afternoon tea and...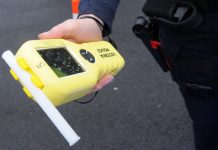 With the Australia Day long weekend upon us, police are placing an extra focus on road policing, warning drivers escaping to regional Victoria to...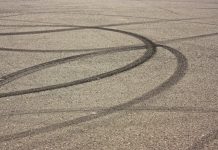 A new police operation set up to target hoon driving across the Yarra Ranges has been welcomed by members of the local community. Operation Deliver...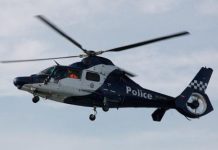 Prohibited weapons, poisons and a large quantity of drugs were seized during an early morning raid in Montrose this week. Croydon Taskforce Unit officers attended...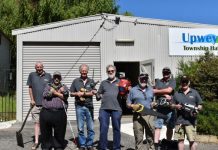 Upwey Men's Shed members are itching to get their hands busy with community projects, as they eagerly await an agreement from Yarra Ranges Council...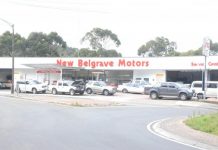 The developer proposing a multi-level facility in the heart of Belgrave is taking his application to VCAT following a refusal by Yarra Ranges Council. The...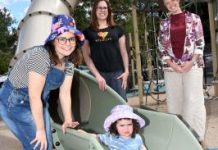 A group of Upwey parents and carers have proved they are a powerful force, having had their concerns over lack of shade at Upwey...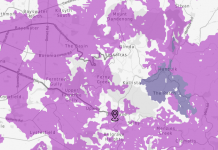 A number of residents living in the Dandenong Ranges and Yarra Valley are now covered by Telstra's 5G network after a recent roll-out. There are...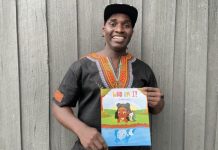 A Ferntree Gully father has published a children's book in hopes that it will give kids a new perspective of cultural awareness. Percy Shozi has...