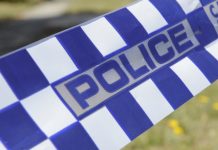 Olinda youth arrest Four youths were arrested for burglary and damage in Olinda on 29 March. Police said three 15-year-old females and one 15-year-old male, all...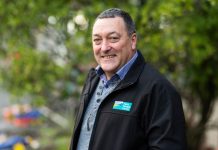 Yarra Ranges Council has made significant changes to the way it will run during the coronavirus crisis. At a Special Council Meeting on 31 March,...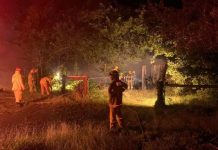 CFA crews from Silvan, Mount Evelyn and Wandin were called to a shed fire in Silvan at 6.18am on 2 April. The fire was in...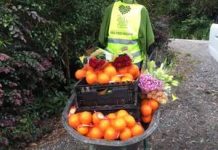 The Philanthropic Collective's Free Food Program has seen almost 100 care boxes distributed to locals in need across the hills within a week. It comes...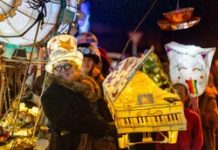 This year's Belgrave Lantern Parade will still go ahead, but has been reimagined due to Covid-19 restrictions. In the past, the event has seen thousands...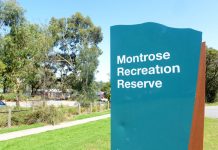 Yarra Ranges Council is encouraging the Montrose community to have its say on the draft Montrose Recreation Reserve Master Plan. The draft master plan establishes...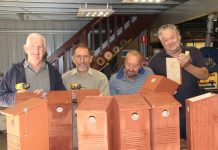 An online men's shed has been launched to maintain social connection during a period where people are being encouraged to stay at home. With Covid-19...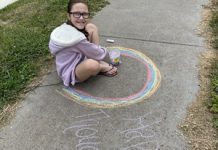 With many people stuck indoors and unable to socialise due to Covid-19, children across the eastern suburbs are working to keep spirits high. Healesville's Ruby,...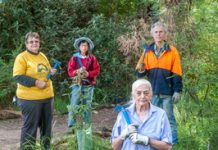 Environmental groups are offering people isolated at home due to Covid-19 the chance to work outdoors and still meet social distance requirements. Yarra Ranges Council's...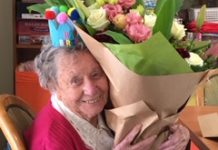 Social distance requirements due to Covid-19 couldn't stop Emerald's Hilda Gregson celebrating her 100th birthday on 24 March. Mrs Gregson celebrated reaching the big milestone...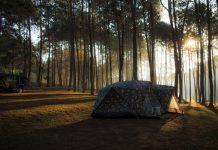 Parks Victoria has closed all designated campgrounds and accommodation throughout parks and reserves across Victoria from midnight on 25 March until further notice. Designated...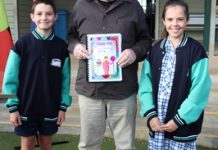 Gembrook Primary School has said farewell to its much-loved crossing supervisor, Arthur Wintle. After manning the school's crossing for the past nine years, Arthur has...