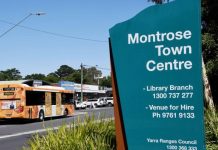 Montrose may be a quaint village, but the community spirit gives it a huge heart. After a solid three years of gathering community opinions...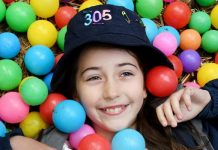 More than 3,000 cubs from scouting groups all across Victoria called Gembrook home last week, spending an action-packed week in local scrubland. Gembrook's Gilwell Park...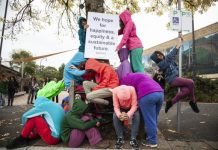 A recent youth art project that saw teenagers take to the streets of the Hills to break misconceptions about young adults was so successful...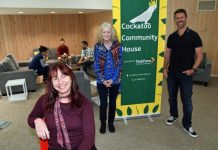 Cockatoo Community House is open to everyone for nearly every activity and workshop under the sun. Volunteers and staff are also there to help...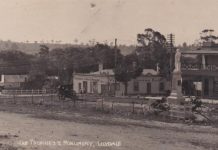 On May 19 1922, the Lilydale war memorial was officially unveiled by the Governor of Victoria, His Excellency the Earl of Stradbroke, in front...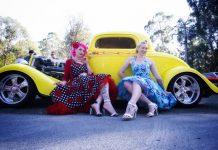 The 20th anniversary of the Mt Evelyn Street Party has been postponed, with committee members deciding to err on the side of caution with...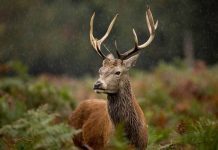 While talk of feral deer is a common topic in the Hills, questions around just how big of an issue feral deer are have...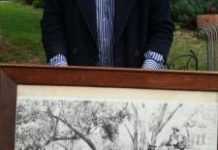 The year was 1973. Gough Whitlam led the country, the world felt the heat of an oil crisis, Elvis Presley broadcast 'Aloha from Hawaii' via...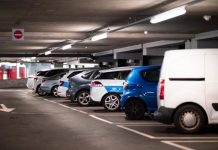 Belgrave will finally have a multi-deck carpark after a planning application was recently approved by Yarra Ranges Council. Talk of a new carpark has...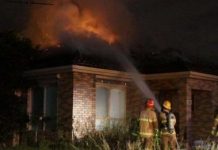 Residents throughout the Dandenong Ranges and foothills got their first glimpse of winter over the weekend of 10 April as temperatures plummeted and snow...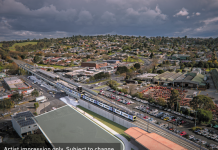 The Lilydale level crossing removal project will see a number of additional works starting this week as of Monday 12 April. Commuters are being warned...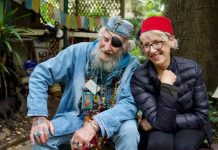 Sitting at a bustling Belgrave cafe with the town's very own "wizard" Baba Desi, the love for the quirky Hills local quickly becomes apparent. From...