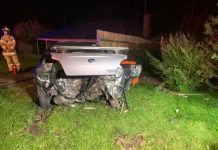 A man had to be cut from his crushed vehicle after losing control in Chirnside Park on Wednesday night. The vehicle is alleged to have...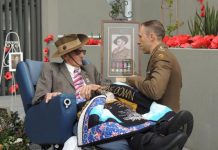 It might have been wishful thinking when Bill Morris, 96, told his nurse he wanted to attend one last Anzac Day march but little...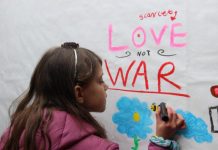 Children of the Hills transformed the Olinda Community House water tanks into a sea of colour recently, forming the next step in a collaborative...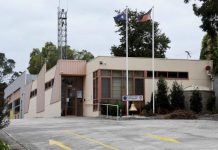 CFA units responded to a fire this morning at the Lilydale quarry on Melba Avenue. At 9.20am, CFA received a number of 000 calls with...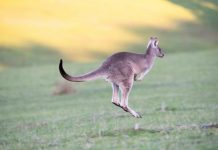 Chirnside Park residents are expressing their outrage on social media after being advised at the eleventh hour that a kangaroo cull will take place...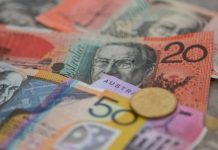 Hard-working Hills residents could be missing their slice of up to $13.8 billion in unclaimed cash – with no idea they are even entitled...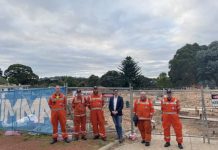 Within seconds of snapping a photograph of Emerald SES volunteers at the site of their new headquarters, the volunteer's phones began screeching with alarm...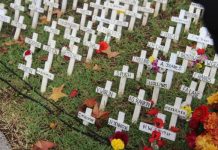 With medals hard earnt pinned to their chests, the site of veterans and descendants marching proudly down Monbulk's main street was an act welcomed...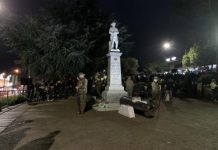 In the darkness of the morning, crowds of young and old gathered at the Lilydale Cenotaph to honour and pay tribute to those who...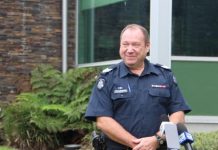 Missing for nearly 100 years, a World War I medal has now been returned to its rightful owners - the descendants of an Anzac...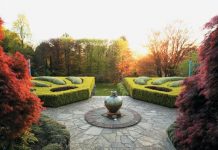 Future generations will have the chance to step foot into a garden lovers paradise, with Olinda's Cloudehill Gardens set to be preserved under the...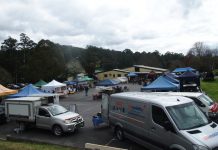 Cardinia Shire Council have vowed to work with the Cockatoo Country Market committee to reach a resolution on the future location of the popular...