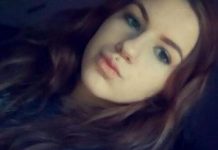 Police are appealing for public assistance to help locate missing woman Yolanda Danyi. The 18-year-old was last seen on Main Street, Tecoma about 9am, 2...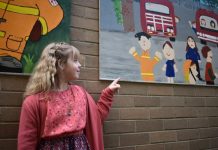 Montrose CFA is inviting the community to view its four new murals, painted by local primary school students. The murals were a collaborative effort between...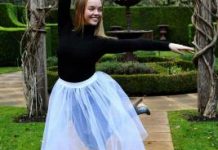 Montrose's Maggie Vos is shaping up to have quite the career in performing arts. The 15-year-old recently made the top five of two-part reality television...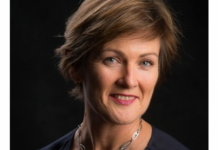 Puffing Billy Railway has announced the appointment of two new members to the Emerald Tourist Railway board of management. Dianne Smith and Michael Mangos were...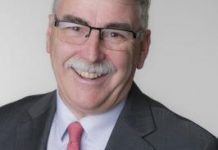 After over 40 years owning and operating a legal practice in Belgrave, local identity John Wallis is retiring. Mr Wallis began his legal career after...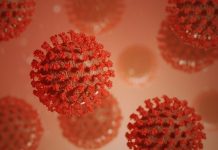 A family outbreak in Lysterfield has contributed to the state's increasing number of confirmed Covid-19 cases. Three new cases were linked to the family...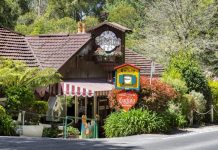 The famous Bavarian restaurant and function centre is back with a bang! Much has been written about the Cuckoo Restaurant at Olinda, and if you...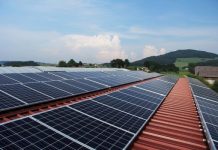 Victorian government schools can now apply for funding to have solar panels installed on their roofs. The State Government's Greener Government School Buildings program...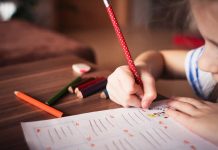 All kindergartens throughout the Yarra Valley and Dandenong Ranges will receive funding as part of a new State Government initiative. The School Readiness Funding program...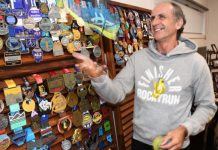 As the month of June comes to an end, so too does one of the most eventful four weeks of George Dyer's life. Over 11...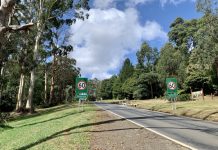 Isolating the entire Cardinia Shire as a Covid hot spot has brought "a lot of confusion and uncertainty" and was wrong, according to mayor...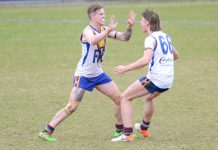 AFL Outer East will forge forward with its plans to get a 2020 season underway, with the league confirming it will proceed with a...