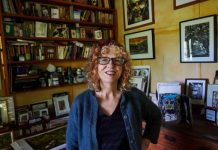 Selby Community House is looking forward to welcoming the public into its new art space for an upcoming exhibition showcasing work created by local...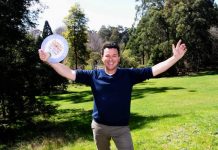 When Phillip Johnson received a personal call from Acting Premier James Merlino last week, he hung up the phone "over the moon". The Olinda landscape...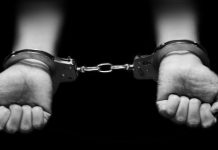 A teenager from The Patch has been charged with various offences following a spate of aggravated burglaries and car thefts over the past month. Officers...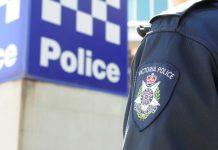 Police have seized drugs, cash and drug paraphernalia after a raid on a Cockatoo home. A 34-year-old man was intercepted riding his motorbike without registration...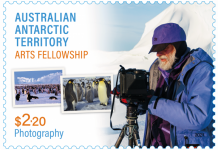 A renowned Emerald photographer is being celebrated alongside three fellow artists in a set of new stamps by Australia Post, which will feature four...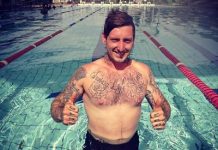 Rob Larson once felt like he was drowning in himself. Now, he is swimming to save lives. The Cockatoo man is taking part in Laps...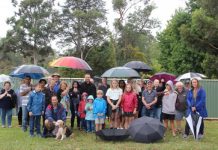 A proposal for a multi-storey development in a Ferntree Gully residential street has left a group of residents "fuming", with many believing the building...
The Cockatoo and Upwey communities have swung their support behind the bereaved family of husband, father and small business owner Jamin Swaneveld who died...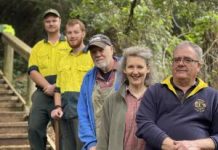 A community volunteer project to restore the Telopea Road Steps entry to the Menzies Creek Tourist Track is currently in the works. The project, led...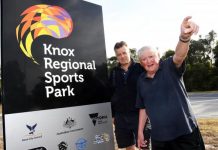 The City of Knox is set to become the basketball capital of Australia following a recent funding announcement by state and local governments for...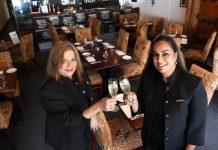 Mother-daughter duo Nikky Salgadoe and daughter Shabana Junaid will go down in the history books of the Dandenongs, having been the first people to...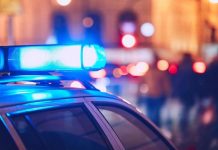 A teenage girl was followed as she crossed the road before being sexually assaulted by a man in Montrose earlier this month. The 19-year-old was...