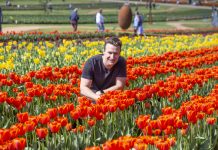 What is something people don't know about you? My parents had eight children, of which I'm number six What has been your most memorable moment? Having a...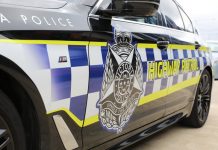 The siren might be sounding on another footy season but police aren't dropping the ball when it comes to road safety. While AFL fans state-wide...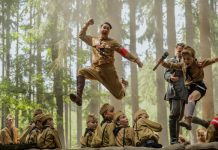 With sensational tales packed with screen luminaries, side-splitting comedies, and stories of iconic Jewish trailblazers and innovators, the Jewish International Film Festival returns for...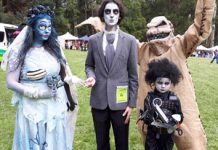 Goblins, ghouls and ghosts are invited to "show off their scary" at the Halloween on the Green event in Ferny Creek on Saturday 26...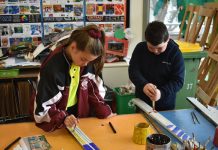 Disengaged students can often struggle in the confines of a classroom. That's why Mount Evelyn Primary School is working to provide these types of students...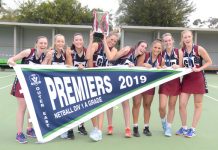 The Mount Evelyn Football Netball Club's Division 1 A Grade netball side claimed premiership victory over the weekend with a thrilling 32-29 win over...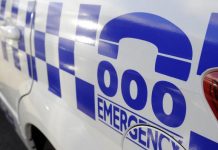 Operation Scoreboard Victoria Police will be executing their game plan over the grand final long weekend and ask the community to consider theirs as police...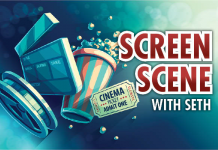 Ad Astra Starring Brad Pitt, Tommy Lee Jones and Donald Sutherland Rated M Ad Astra is a deeply-affecting, atmospheric and superbly-paced science fiction character drama in the...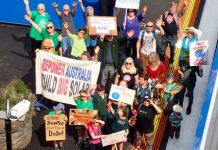 A group of Dandenong Ranges residents joined the thousands of people that made their way to the climate strike in Melbourne on 20 September. According...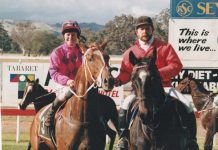 When Kathryn Kurcos fell off a horse, leaving her paralysed and with severe brain injuries she was told she would never walk again. But after...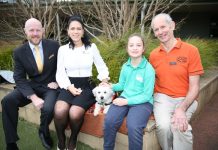 At 10 years of age, Bucky is the youngest staff member at Gembrook Primary School. But, there are a couple of differences between Bucky and...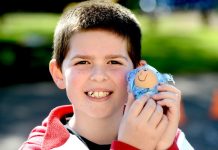 The last days of school are always bittersweet. Teachers organise a range of enjoyable and exciting activities to lull you into the holiday period...