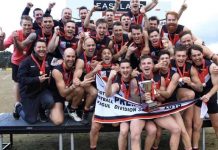 The South Belgrave Football and Netball Club made history this year winning four premiership flags and competing in five Grand Finals. The Belgrave Saints swept...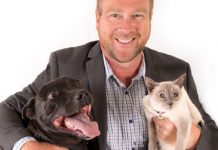 We are so excited to be launching a new event on Sunday 22 September. It's almost time to ready your pooches and get set for...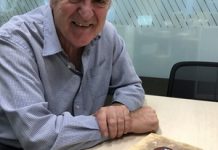 The tales of Harry "Breaker" Morant remain a controversial part of Australian war history. To this day, debate still surrounds the story of Morant and...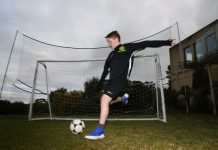 What started out as a bit of fun with mates has morphed into a once in a lifetime opportunity for Menzies Creek 12-year-old Indie...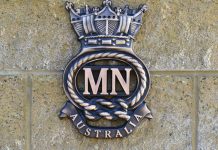 The red ensign has been raised in Upwey to honour seafarers from world wars and modern mariners who brave the waves. As a means of...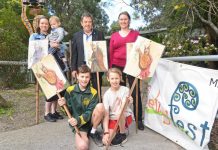 After two cancellations in a row, Selby fest is returning. The festival was cancelled in 2017 and 2018 because of inclement weather, though this...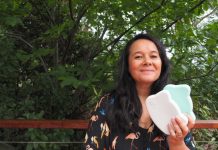 A Kallista mum has taken out silver at the AusMumpreneur Awards. Eleanor Cullen from Kallista, who founded We Might Be Tiny, was named Product Design...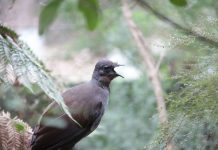 Victoria Austin wants to move female lyrebirds out of the category of 'a reward for a male for making the sound of a shrike...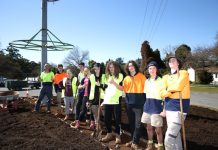 As the flower capital of the Yarra Ranges, it's time that Monbulk looked the part. Monbulk and District Community Working Group (MADCOW) are working with...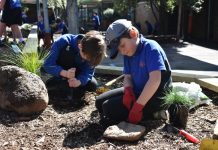 The Montrose Primary School has gained a major boost to its gardening program after receiving a $10,000 grant to go towards its planned Indigenous...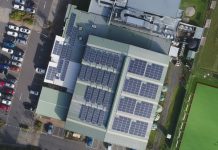 The Yarra Ranges Council is on track to meet its carbon emissions reduction target by next year, according to a council report. The Climate Action...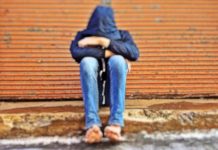 The future is looking positive for a Yarra Ranges project providing winter housing for the homeless. Stable One partnered with churches to provide temporary accommodation...