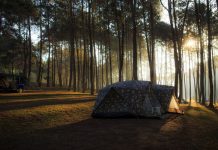 With thousands of Victorians set to miss out on Easter long weekend camping this year due to Covid-19, a new initiative has been created...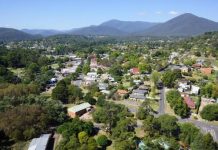 All Yarra Ranges ratepayers are now able to access additional relief for payment of rates, under Council's first stage of Covid-19 relief measures. The first...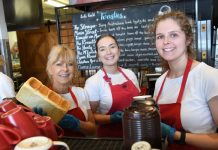 Cardinia Shire Council has announced the first phase of its Community and Business Support Package: COVID-19. The first phase of the package includes a range...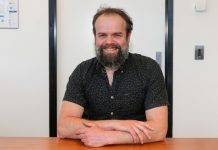 Cardinia Shire Council has launched a new Coronavirus Online Help Hub – an online support and resource centre to assist the community during the...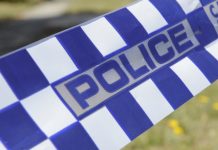 Olinda youth arrest Four youths were arrested for burglary and damage in Olinda on 29 March. Police said three 15-year-old females and one 15-year-old male, all...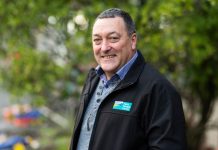 Yarra Ranges Council has made significant changes to the way it will run during the coronavirus crisis. At a Special Council Meeting on 31 March,...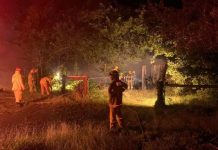 CFA crews from Silvan, Mount Evelyn and Wandin were called to a shed fire in Silvan at 6.18am on 2 April. The fire was in...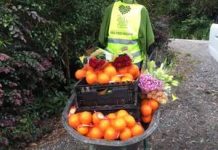 The Philanthropic Collective's Free Food Program has seen almost 100 care boxes distributed to locals in need across the hills within a week. It comes...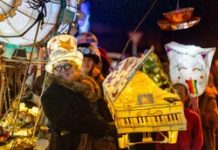 This year's Belgrave Lantern Parade will still go ahead, but has been reimagined due to Covid-19 restrictions. In the past, the event has seen thousands...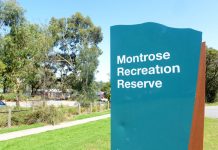 Yarra Ranges Council is encouraging the Montrose community to have its say on the draft Montrose Recreation Reserve Master Plan. The draft master plan establishes...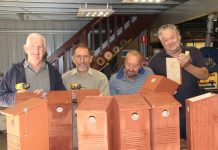 An online men's shed has been launched to maintain social connection during a period where people are being encouraged to stay at home. With Covid-19...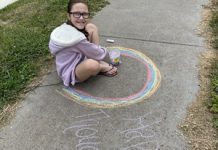 With many people stuck indoors and unable to socialise due to Covid-19, children across the eastern suburbs are working to keep spirits high. Healesville's Ruby,...