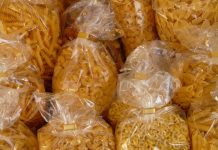 Food and essential item packages are available for individuals who have no access to these items due to Covid-19. Packages will assist people who need...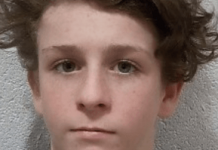 Police are appealing for public assistance to help locate missing 14-year-old Liam Jenkins. Liam was last seen on 16 February in Lilydale. Police hold concerns for...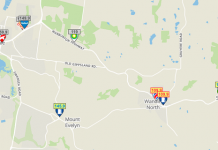 Numerous petrol stations throughout the Yarra Ranges are displaying significantly high petrol prices, despite global oil prices falling due to coronavirus. According to the Australian...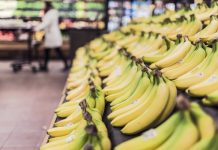 Coles will dedicate two community shopping hour periods per week to emergency services and healthcare workers from 26 March. The first hours of the supermarket's...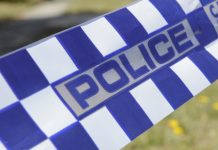 Joshua Venn wanted on warrant Police are appealing for public assistance to help locate Joshua Venn. The 24-year-old is wanted in relation to serious traffic, theft...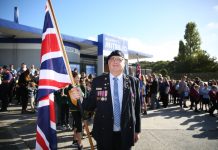 Numerous RSL sub-branches will cancel Anzac Day Services due to concerns surrounding the COVID-19 pandemic. The decision comes after RSL Victoria held an emergency meeting...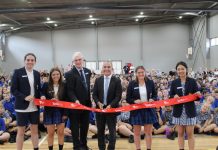 Students and the wider community can now enjoy brand new arts and sports facilities at Upwey High School. Education Minister James Merlino visited the school...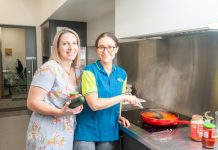 As stock-piling and stripped supermarket shelves continue amid the Covid-19 outbreak, a group of volunteers have come together to cook and deliver free meals...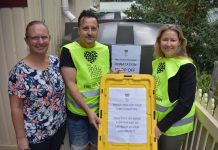 A Dandenong Ranges charity is calling on the community to support its Free Food Program after facing challenges to continue with recent panic buying...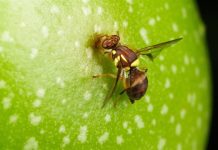 Yarra Ranges Council is asking residents to be on the lookout for the Queensland Fruit Fly (QFF) in coming months and help prevent its...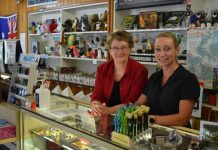 As events are cancelled and businesses close due to Covid-19, some are trying to make the most of a difficult situation. Yarra Ranges businesses are...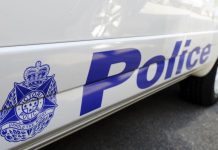 A man has been airlifted to hospital following a stabbing in Cockatoo. It's understood four men were involved in the incident at Boronia Crescent, just...