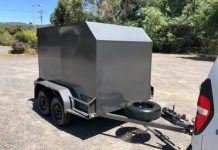 Heartless thieves stole a trailer and barbecue used to feed the needy from Lilydale-based charity Holy Fools. CEO Neal Taylor said they'd used a Feed...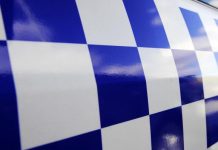 The Yarra Ranges police service area has one new officer heading its way. Victoria Police on Friday 26 April announced where 709 additional police officers...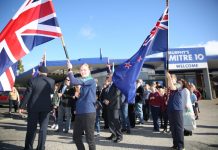 As the Anzac Day march proceeded down the Monbulk main street, and towards the town's RSL, thousands lined the streets to pay their respects. Family...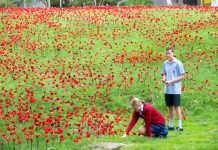 Mooroolbark students unveiled a sprawling field of poppies to commemorate Anzac Day. Billanook College partnered with landscape designer Phillip Johnson to create the display by...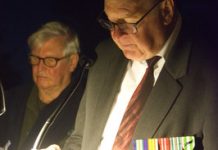 The Mount Evelyn RSL sub-branch hosted a dawn service on Anzac Day. Early-risers packed the Mount Evelyn War Memorial Park for the 25 April tribute...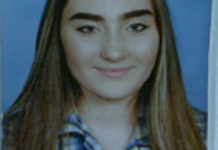 Police are appealing for public help to find Cherri Corrigan. The 15-year-old was last seen at her home address on Windemere Drive in Ferntree Gully...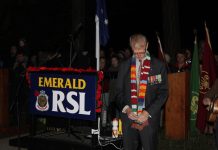 They came from all over to stand as one, reflecting in silence as the brutal sounds of war rang out. Emerald's Anzac Day dawn service...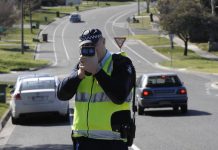 Four unlicensed drivers and four disqualified drivers were caught by Victoria Police over the Easter weekend on Yarra Ranges roads. Over the five-day Operation Nexus...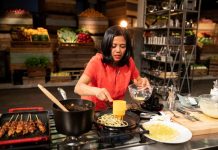 When she's not whipping up a delicious curry in the kitchen, Sassafras resident Tati Carlin loves to spend her downtime studying history and reading...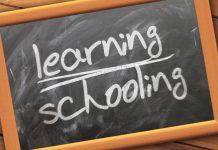 A new interactive website is helping parents to find out what school zone they live in. The State Government created a simple and clear website...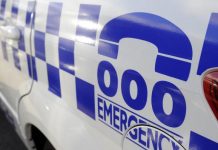 A driver performing a one-man show in his Toyota Camry on 22 April didn't find the audience he was looking for, when Yarra Ranges...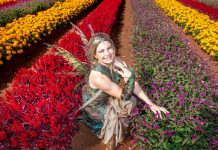 Roll up to the most fantastical showcase of colour, beauty and excitement at this year's Tesselaar KaBloom, Festival of Flowers. Held on Tesselaar's flower farm...