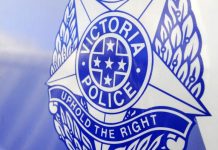 A man died in hospital following a collision between a motorcycle and a car in Sassafras. It's believed the motorcycle and car collided at the...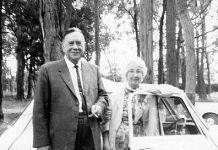 One of the pleasures of local history is the occasional unexpected contact from families of former Mount Evelyn residents. Recently we received information about Hugh...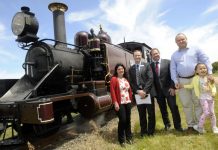 Tourism and improvements to local infrastructure are integral to creating local jobs, but for me they also make the place we call home an...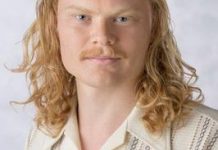 A Lilydale student is getting hands-on experience in Taiwan as part of his Chinese medicine studies. Jarryd Harvey, 24, will complete an eight-week internship at...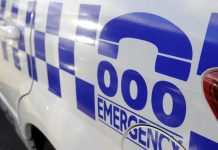 Police charged a 16-year-old boy over a series of fires in a Montrose public garden. Yarra Ranges CIU detectives allege the Kalorama boy lit six...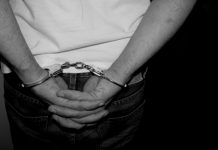 Police nabbed two men over two break-ins in two days at Monbulk Mitre 10. Yarra Ranges CIU recovered seven Weber Q barbecues and three nail...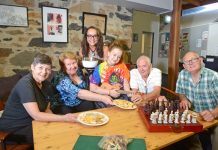 Neighbourhood houses in the Outer East are battling the gambling epidemic head-on. They're tackling gambling harm by opening their doors wider and longer to provide...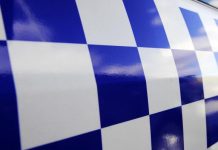 Thieves robbed and assaulted a 15-year-old girl as she walked through the Lilydale Football Club oval. Yarra Ranges CIU is investigating the incident, which occurred...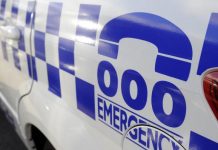 Thieves have struck at Monbulk Mitre 10 for the second time in two days. Monbulk Sergeant Luke Schroder said two men broke into the Monbulk...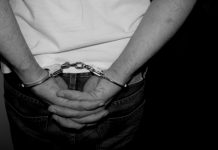 Police charged a Rowville man over a burglary in Upwey late last year. Yarra Ranges CIU arrested the 26-year-old on 7 February, alleging he stole...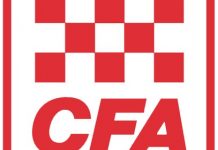 Emergency crews are attending two car crashes in the Yarra Ranges, in Launching Place and Monbulk. Four tankers were still on the scene at the...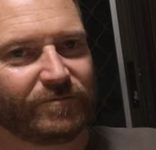 Police are appealing for public help to find Shane Galloway. The 48-year-old was last seen at his Lilydale address about 7.45pm on Monday 11 February. Police...