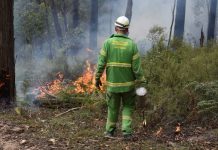 As Victoria's planned burning program ramps up during autumn, many locals will be notified of burns in their area and might notice smoke outside...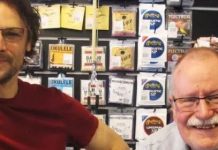 The Covid-19 crisis and subsequent lock down has been music the ears of those who have always craved time to learn an instrument or...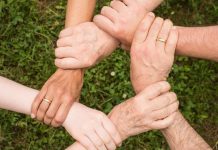 Eastern Volunteers has established a Volunteer Bank to redeploy volunteers and paid staff who can no longer work in their roles due to Covid-19. The...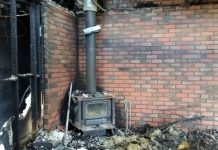 The CFA is urging communities to continue practising fire awareness leading into the cooler months. After several months of hot and dry weather, recent cool...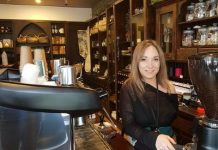 When Cat Sloman opened her home wares and gift shop, Enchanted Pines, in Upwey late last year she had no idea that the challenges...
The past few months have seen society turned upside down due to Covid-19, with impacts extending right through to the Yarra Ranges and surrounds. To...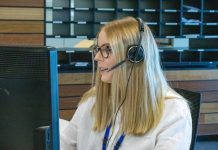 Cardinia Shire Council has dedicated $1.6 million in its draft 2020-21 budget to assist community members, support groups and businesses cope with the financial...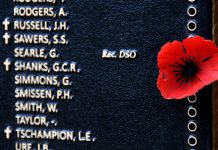 Anzac Day might look vastly different this year, but that doesn't mean communities can't commemorate the important occasion. Current Covid-19 restrictions means public dawn services...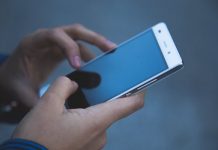 A toll-free line has been created for people to ring and have a chat while in isolation during Covid-19 restrictions. The Community Houses Association...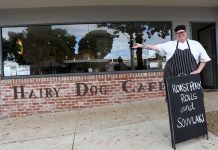 A hills café that was left devastated by the coronavirus pandemic is now bouncing back with a fresh approach, following an outpouring of support...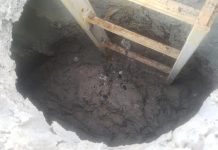 Yarra Valley Water is calling on Melburnians to be mindful of what they flush down the toilet after a 42-tonne fatberg was discovered. This...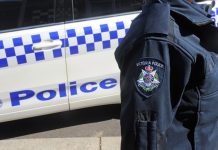 Police are warning Yarra Ranges residents to be aware of a current scam taking place with an organised group of men. The men are allegedly...