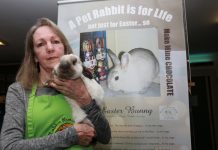 Don't do it. Don't even think of doing it. Just, don't do it.Don't buy a lop rabbit, don't buy a satin. This Easter, if...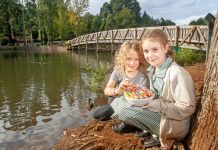 Cardinia Shire Council's annual Easter Treasure Hunt is just a hop, skip and jump away. It will be held from 11am to 3pm on Sunday...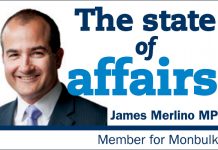 Mental health is an issue that touches so many lives. We know that one in five Victorians experience a mental illness each year – from...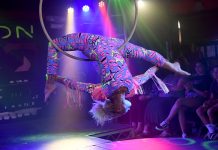 Circus OZ has created a hilarious wild ride back to the fabulous '80s and it's coming to Burrinja. NEON is an unapologetic, funny and downright...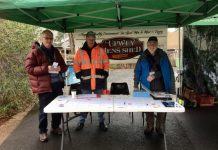 The Dandenong Ranges Community Bank Group has thrown its support behind the Upwey Men's Shed project. Company Chairman John Waters the Board enthusiastically supported the...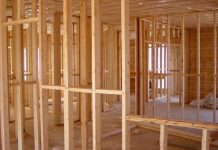 An upgrade for the Yarra Ranges Special Development School is a step closer. Eastern Victoria Region MP Harriet Shing on 27 March announced that Bowden...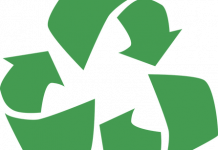 Yarra Ranges Council is calling for more state and federal investment in recycling. The Municipal Association of Victoria, which represents all Victorian Councils, recently launched...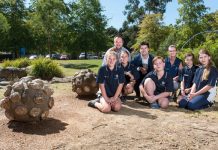 Clay critters made by Seville families, children and residents have found a permanent home in the Seville Recreation Reserve. The Seville Critters project began with...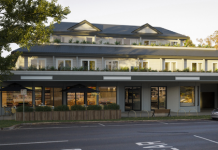 Council is currently assessing an application for development of shops and 21 apartments, with associated vegetation removal, for 22-26 Main Road, Monbulk. It is proposed...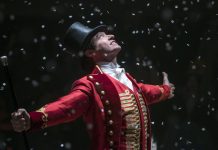 Cardinia Shire Council is hosting the first Lakelight Cinema at Emerald Lake Park and the community is invited to bring their family movie night...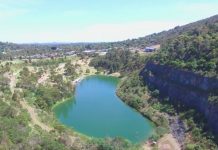 Knox Council has changed name of reserve in Quarry Rd, Upper Ferntree Gully to Frank Johnson Park in recognition of the City's former Mayor...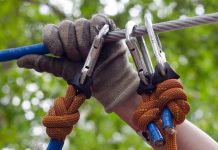 Four women were stuck up a tree in a hen's party gone wrong at the Belgrave Tree's Adventure. On 30 March around 5pm four...