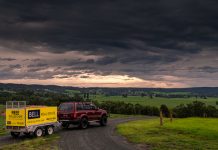 Numerous Bell Real Estate offices banded together to take hay and dog food to a fire-affected farmer in Omeo on 5 March. Olinda, Montrose and...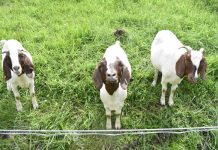 Puffing Billy conducted this year's volunteer induction on 12 March, but not all inductees had two legs. As the railway began its annual training with...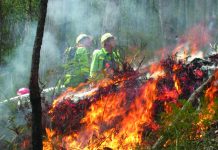 Forest Fire Management Victoria have advised smoke will be visible from the outer eastern suburbs today (Monday 16 March) and Tuesday 17 March as...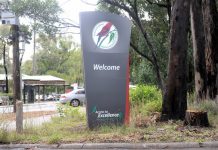 Numerous Year 7 students from Emerald Secondary College have been denied access to their local school bus, despite some having their siblings approved. Cockatoo parent...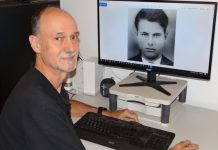 An Adelaide man's 13-year quest across the country to find his birth father has ended in Gembrook. Peter Dennis, who was born four months after...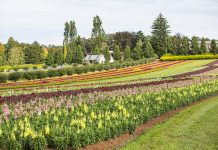 Tesselaar KaBloom Festival of Flowers has been cancelled as a result of COVID-19 (coronavirus). The event was set to take place from 28 March-19...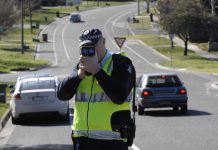 The Yarra Ranges and surrounding communities will soon benefit from Victoria Police's most significant investment in regional and suburban policing, with 51 additional officers...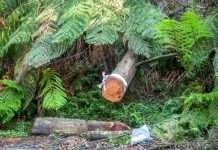 A 32-year-old man and 34-year-old woman, both from Aintree, and a 16-year-old boy from India were killed after a tree fell onto their moving...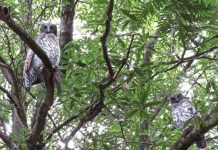 To hear the slowly uttered whoo-hoo of a powerful owl from the top of a hollow tree is a privilege synonymous with Mount Evelyn...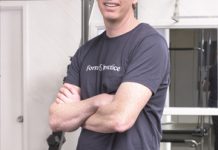 Since 2002 there has been an overwhelming amount of research and clinical evidence stating that exercise is the best first choice treatment for symptomatic...
Police are appealing for public assistance to help identify a man who was located with life-threatening injuries at Upwey on 8 March. Emergency services were...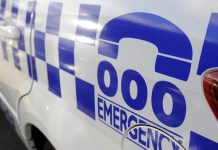 Three people died following a single vehicle crash in Kallista on 8 March. Police believe the vehicle may have been struck by a falling tree...