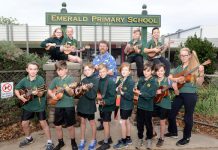 Websters dictionary defines a ukulele as a small guitar of Portuguese origin popularised in Hawaii in the 1880s and strung typically with four strings Now...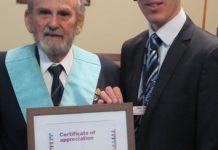 The Freemasons Foundation Victoria has donated $5000 to the Eastern Health Foundation to purchase a vital signs monitor for the Angliss Hospital. At the monthly...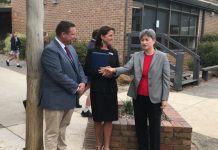 In the weeks leading up to the election, La Trobe Liberal MP Jason Wood and Labor candidate Simon Curtis have been going toe-to-toe to...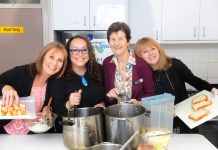 To celebrate Neighbourhood House week, 30 neighbourhood houses in Melbourne's south-east are running a Moveable Feast from Friday 10 May to Saturday 18 May. The...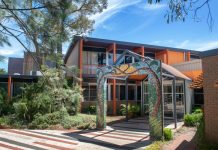 Over the past two decades, Burrinja Cultural Centre has developed into an iconic space for the hills. From next month, about half of Burrinja's internal...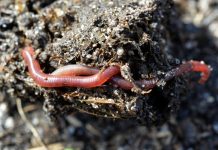 Yarra Ranges residents can save money on new composting equipment thanks to a rebate running until 30 June. The council is offering up to $40...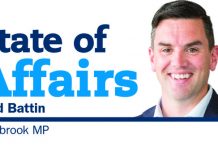 This year we have seen many changes to our local football leagues, with the Yarra Ranges and Casey Cardinia football leagues effectively merging to...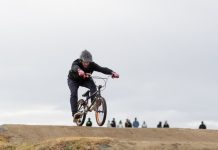 BMX bandits and skating sensations are being asked for their feedback on the design of Cockatoo's Alma Treloar Reserve's BMX pump track and skate...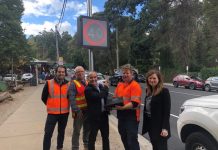 The Andrews Labor Government is boosting safety for students, parents and teachers at two Sassafras schools with the installation of new electronic speed signs....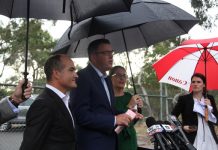 Belgrave locals are invited to help shape the design for Belgrave Station's new multi-deck car park, delivered by the Andrews Labor Government, with an...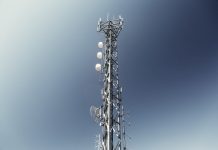 La Trobe member Jason Wood announced on 8 May that a new mobile base station will improve mobile coverage for Gembrook. Gembrook has been identified...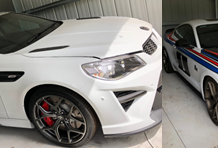 Thieves pinched three luxury vehicles from a Montrose home. Yarra Ranges CIU is appealing for information following the raid, which occurred at a Sheffield Road...