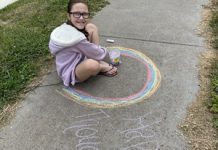 With many people stuck indoors and unable to socialise due to Covid-19, children across the eastern suburbs are working to keep spirits high. Healesville's Ruby,...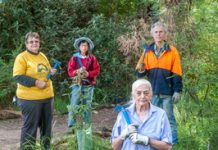 Environmental groups are offering people isolated at home due to Covid-19 the chance to work outdoors and still meet social distance requirements. Yarra Ranges Council's...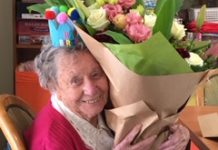 Social distance requirements due to Covid-19 couldn't stop Emerald's Hilda Gregson celebrating her 100th birthday on 24 March. Mrs Gregson celebrated reaching the big milestone...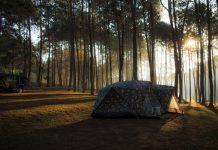 Parks Victoria has closed all designated campgrounds and accommodation throughout parks and reserves across Victoria from midnight on 25 March until further notice. Designated...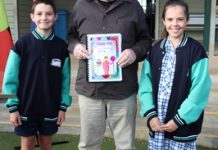 Gembrook Primary School has said farewell to its much-loved crossing supervisor, Arthur Wintle. After manning the school's crossing for the past nine years, Arthur has...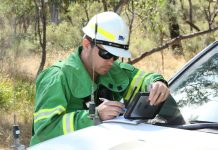 Forest Fire Management Victoria is set to ignite planned burns in Reefton, Olinda and Cockatoo today. A 619-hectare planned burn will take place at Doctors...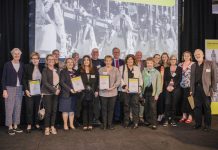 Local community groups, historians and writers are being encouraged to apply for this year's Victorian Community History Awards. The awards are held annually to recognise...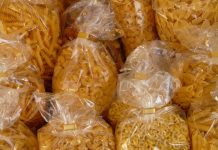 Food and essential item packages are available for individuals who have no access to these items due to Covid-19. Packages will assist people who need...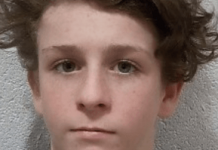 Police are appealing for public assistance to help locate missing 14-year-old Liam Jenkins. Liam was last seen on 16 February in Lilydale. Police hold concerns for...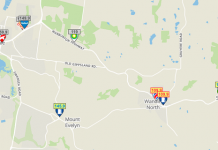 Numerous petrol stations throughout the Yarra Ranges are displaying significantly high petrol prices, despite global oil prices falling due to coronavirus. According to the Australian...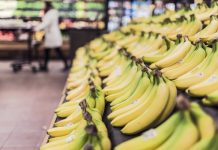 Coles will dedicate two community shopping hour periods per week to emergency services and healthcare workers from 26 March. The first hours of the supermarket's...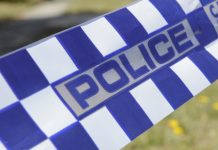 Joshua Venn wanted on warrant Police are appealing for public assistance to help locate Joshua Venn. The 24-year-old is wanted in relation to serious traffic, theft...