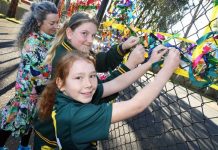 Upwey South Primary School is using a community arts project to help symbolise strength during the Covid-19 pandemic. The ribbon tie project has seen both...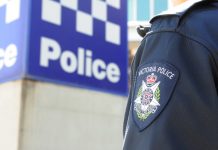 Over the past year, crime in the Yarra Ranges has climbed by over 7 per cent. According to the latest Crime Agency Statistics, the total...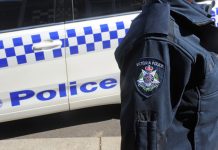 Detectives from the Missing Persons Squad are investigating after a body was located in Lysterfield on 17 June. While a formal identification is yet to...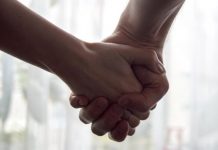 A new campaign has been developed in the eastern suburbs to help fight against family violence during the Covid-19 pandemic. The #TogetherforRespectAtHome social marketing campaign...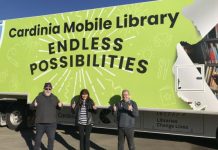 Bookworms will be pleased to hear that Casey Cardinia Libraries is reopening and resuming some programs at most of its branches. All branches, except for...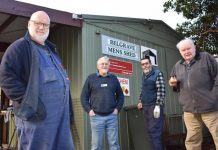 Men's sheds across the region are preparing to pick up the tools again as Covid-19 restrictions ease over the next month. Belgrave Men's Shed president...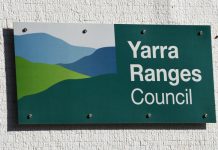 Community members can now share their thoughts on Yarra Ranges Council's draft local laws, which propose new rules to better protect and enhance neighbourhood...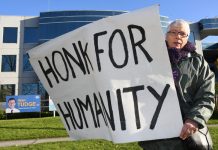 With Refugee Week currently underway, a local group of grandmothers is urging the community to reflect on the situation refugees face, particularly during Covid-19. Grandmothers...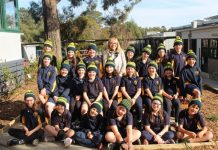 Grade 4 students from Belgrave South Primary school received a snuggly surprise upon returning to school last week. During the remote learning period, teacher Carla...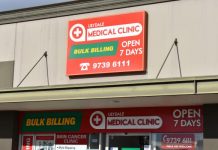 A Lilydale general practitioner was among confirmed Covid-19 cases recorded over the weekend. The Department of Health and Human Services confirmed the GP worked at...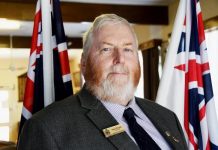 New Lilydale RSL president Paul Payne is hoping to follow in the footsteps of his late friend and former RSL president Don Parsons. Mr Payne,...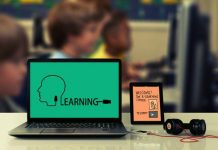 Principals, teachers, parents and students can now have a say on remote and flexible learning, to gain insights into how the education system can...