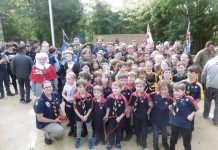 Afternoon tea and a parade of current and former scouts will mark the 70th anniversary of Upwey Scout Group on 15 September. From their...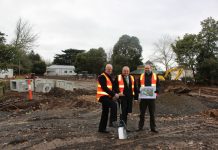 People in Gembrook will have access to a new playspace and skate park thanks to a funding boost from the Federal Government and Andrews...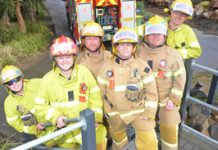 It would take a fair effort to climb 28 flights of stairs. Now imagine doing it in full fire fighting gear and breathing apparatus. That is...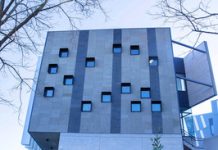 The Mount Lilydale Mercy College was joined by Deputy Premier and Minister for Education James Merlino today (23 August) to launch its new Mercy...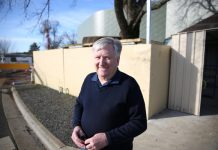 The Worrell reserve toilets are set to be removed as part of construction on the Emerald Hub. Mr Barry Eadie, a resident of 40...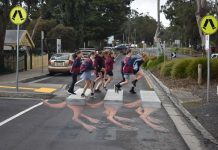 Mount Evelyn Primary School's science, technology, engineering and mathematics (STEM) girls have unveiled their new 3D pedestrian crossing, created to raise awareness towards road...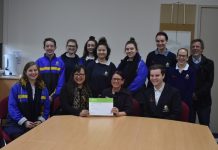 The Lilydale Heights Secondary College has been applauded for reducing its environmental impact through the Victorian Government's ResourceSmart Schools Program. The College received its first-star...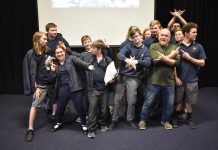 A lucky group of Yarra Hills Secondary College students were inspired by Australian author Scot Gardner on Tuesday 20 August. The young adult fiction writer,...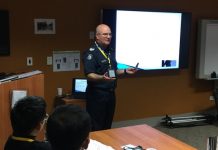 "You'll never hear me say accident. They are not accidents, they are collisions - something caused it to happen." That one statement might have given...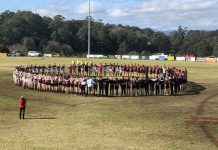 A community fund-raiser will support the Kennedy family following the tragic loss of much loved son and brother Trent Kennedy. The GoFundMe has already raised...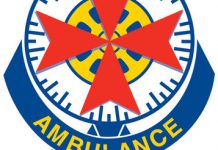 Emergency services were called to Belgrave-Gembrook Road in Belgrave after a tree fell onto a car just before 9am this morning (20 August). Paramedics treated...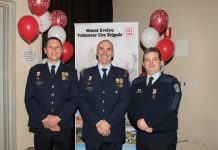 The Mount Evelyn Fire Brigade celebrated 80 years of service to the community at its annual dinner and awards night on 10 August. The event...