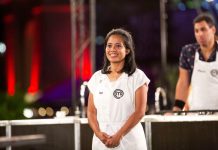 What is something people don't know about you? I love to study French language. What has been your most memorable moment in life? Giving birth to my...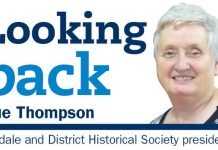 The war memorial was erected on the then Memorial Oval in the 1920s by the community and the shire to remember those men and...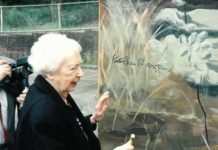 Our D-Day pilot On the 75th anniversary of D-Day, Thursday 6 June, the Mount Evelyn RSL remembered former member Ralph Proctor. He flew a Stirling on...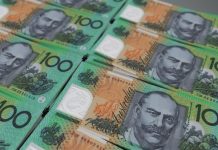 Some state election campaign promises from Monbulk MP James Merlino are coming to fruition in this year's budget. Monbulk Primary School will receive $7.1 million...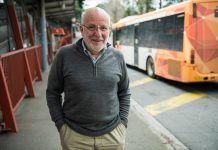 A routine medical check-up landed Yarra Ranges Councillor Noel Cliff in an operating theatre. The Streeton Ward representative is recovering from open heart surgery, staying...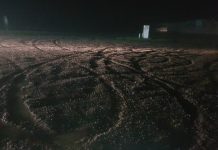 Police filmed three alleged hoons tearing up a school car park before impounding their cars and issuing fines. Lilydale Police received information about vehicles doing...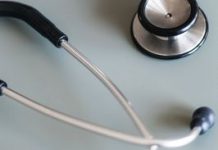 Yarra Ranges residents with type two diabetes could take part in a new treatment trial. Eastern Health and Monash University are testing a newly-approved treatment...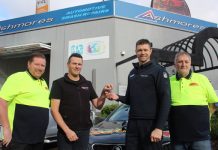 The kindness of strangers is making life a little easier for a Yarra Ranges mum involved in a tragic accident. The woman, who did not...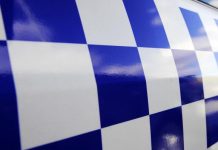 Belgrave South stabbing Police are appealing for information about a stabbing that took place at the intersection of Engelke Road and Belgrave Hallam Road in...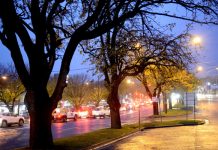 Lilydale is at a turning point in its history and it needs a heart. That's what Lilydale and District Historical Society president Sue Thompson told...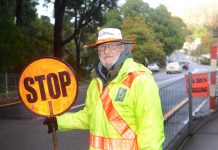 Ernest White has put down his stop sign for the final time. He's guided Sassafras Primary School students across Mount Dandenong Tourist Road for more...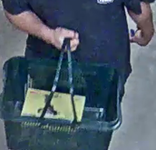 Yarra Ranges CIU detectives are appealing for public help following a burglary and theft in Lilydale. Investigators have been told a man attended a hardware...