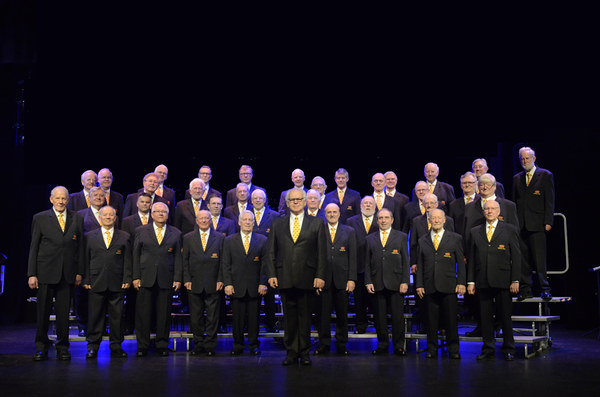 The Melbourne Welsh Male Choir performs nationally and internationally and is renowned for its wide-ranging and entertaining repertoire.
Now the group is headed to Mooroolbark on Sunday 16 December, where it will perform once again at the Mooroolbark Community Centre.
In its sixth year, this much-loved Christmas performance has become a popular date in the Mooroolbark community calendar.
Formed in 1984, the Melbourne Welsh Male Choir and has grown from a small group of enthusiastic singers into one of Australia's most acclaimed male choirs, with an on-stage strength of up to 50 choristers.
Appearing at some of the most prestigious concert venues, the choir has shared the stage with some of the world's most distinguished performers including Judith Durham, Rhonda Burchmore, Peter Brocklehurst and Welsh baritone Aled Jones.
The choir performs songs ranging from traditional Welsh to classical, musical and songs from around the world, but is still proudly Australian.
The performance includes afternoon tea at interval and to book tickets, call 1300 368 333.